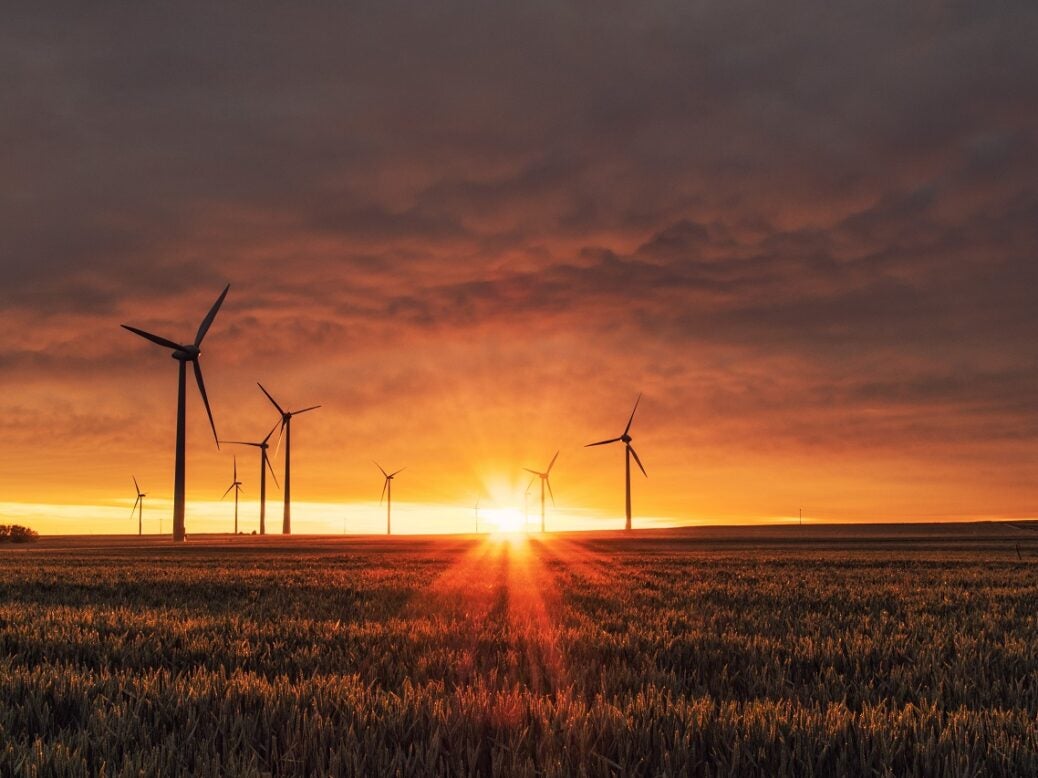 Kenon Holdings subsidiary OPC Energy has agreed to acquire Competitive Power Ventures' (CPV) renewable energy and natural gas-fired power plants in the US.
Global Infrastructure Management will sell the assets in a $630m all-cash transaction.
CPV develops, constructs and manages renewable energy projects and natural gas-fired power plants in the US.
The purchase will be carried out through CPV Group's acquisition of all equity interests of CPV Power Holdings, Competitive Power Ventures and CPV Renewable Energy Co.
The transaction is subject to post-closing adjustments, based on closing date cash working capital and debt.
Through a special partnership, OPC Energy will own 70% of the newly formed entity OPC Power interests, in connection with the acquisition of CPV.
Other investors will hold the remaining stake, including Clal Insurance Enterprise Holdings, Migdal Insurance and Financial Holdings and Poalim Capital Markets.
Clal Insurance and Migdal Holdings will hold a stake of 12.75%, while the remaining 4.5% stake will be held by Poalim Capital Markets. OPC signed the agreement with these investors on 9 October.
Completion of the deal is subject to regulatory approvals and clearances, including the Committee on Foreign Investment in the United States, the Hart-Scott-Rodino Act, as well as approval from the Federal Energy Regulatory Commission and approval of the New York Public Service Commission.
An OPC statement anticipates that the process for closing the deal will take up to six months.
The deal will be terminated if all the closing conditions are not met within 180 days of the date of the agreement. However, a grace period of 60 days will be allowed if regulatory approvals are not obtained by the 180-day deadline.