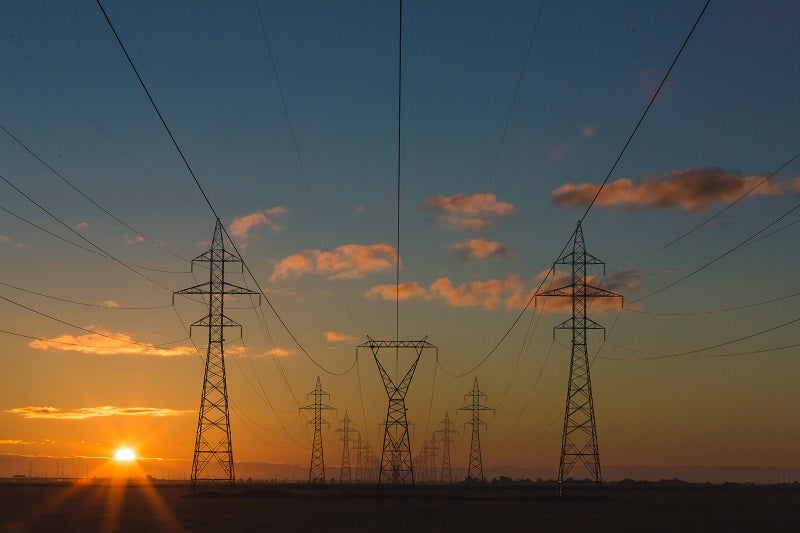 Korea Electric Power Corporation (KEPCO) KPS has reportedly planned to acquire and operate stressed power plants from Manikaran Power (MPL) in India.
The two companies have signed a memorandum of understanding (MoU) to enable this. Financial details of the deal have not been disclosed by either company.
ETEnergyWorld quoted the two companies as jointly saying: "Both the companies have agreed to contribute their respective skills, resources and know-how towards acquiring and reviving stressed assets in the power sector."
Manikaran Power holds a Category I power trading license in India, and has offered power solutions to its customers. The company also provides analytics for forecasting and scheduling services for wind and solar plants, in addition to solar EPC and trading of coal and gas.
KEPCO KPS provides operation and maintenance services to thermal, nuclear and hydro energy projects. Additionally, it offers commissioning and overhauling services as well as power plant diagnosis services to its client.
In March 2018, Canadian Solar subsidiary Recurrent Energy completed the sale of its stake in three solar photovoltaic projects in southern California, US, to Korea Electric Power (KEPCO).
Neither company disclosed financial details of the transaction, but KEPCO said it marked the company's largest investment in the US solar market.
Under the deal, KEPCO acquired a stake in Astoria (100MW AC/131MW peak), Astoria 2 (75MW AC/100MW peak) and Barren Ridge (60MW AC/78MW peak) photovoltaic projects.