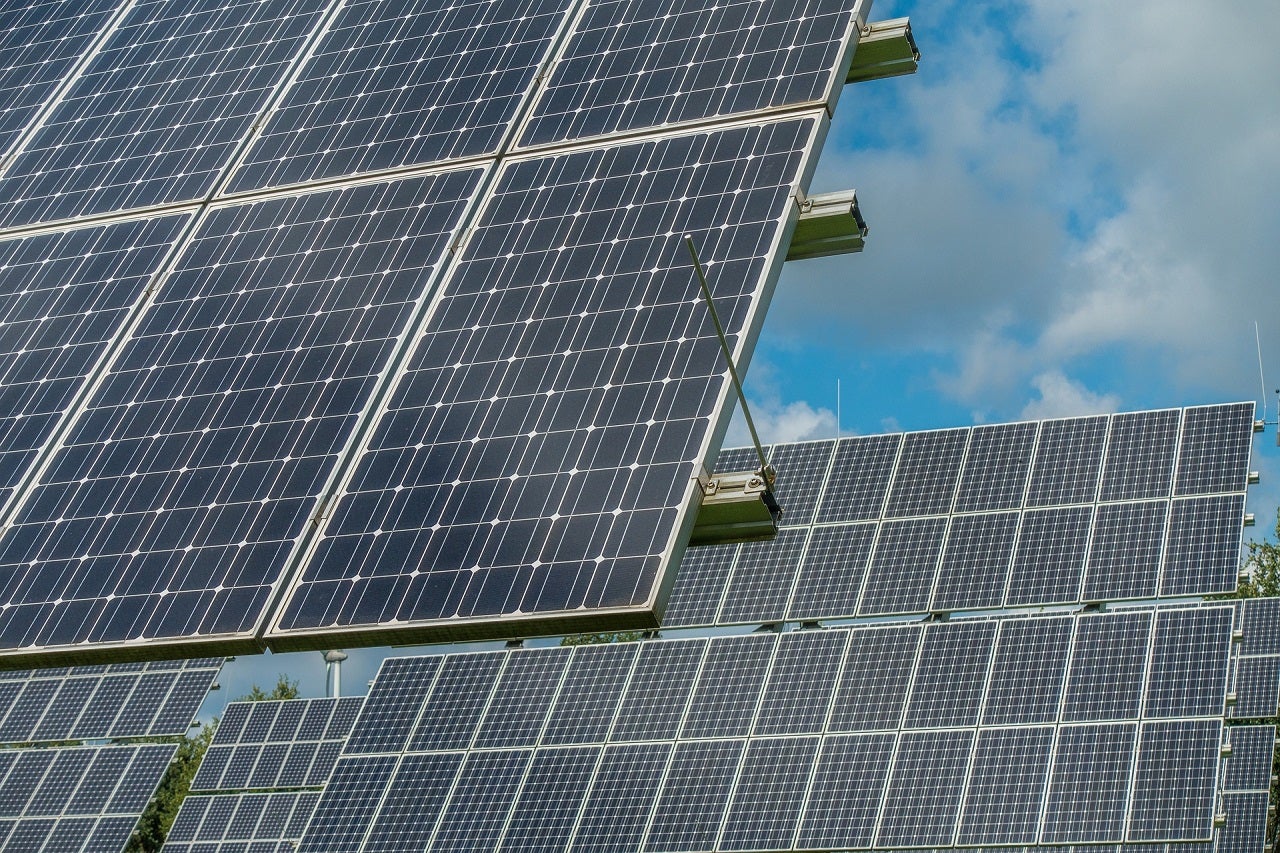 A consortium led by Singapore-based investment firm Keppel Corporation is set to acquire a 51% equity stake in Cleantech Renewable Assets from its parent company, Cleantech Energy Corporation, for up to $150m.
The consortium, which also includes Keppel Asia Infrastructure Fund (KAIF) and its co-investor, will acquire the stake through Cloud Alpha.
Keppel currently holds 60% of Cloud Alpha's issued share capital indirectly, with the remaining 40% held indirectly by KAIF and its co-investor.
Cleantech's existing stakeholder, Shell Eastern Petroleum, will own the remaining 49% stake in Cleantech. Shell has agreed to support the company's future growth in the region.
The partnership between Keppel and Shell is expected to support Cleantech's growth plans over the next five years.
Keppel CEO Loh Chin Hua said: "The investment in Cleantech reflects Keppel's commitment to sustainability and our Vision 2030 plans to grow our renewables business.
"It allows us to not only tap the expertise and experience of Cleantech in solar energy projects, but also explore opportunities for collaboration with other parts of the Keppel Group.
"Through acquiring a majority stake in an established platform together with KAIF and a like-minded investor, we would be able to accelerate Keppel's growth in the renewables space, as we work towards achieving and surpassing our target of 7GW of renewable energy assets by 2030."
Established in 2015, Cleantech provides solar energy solutions for commercial and industrial customers in India and South-East Asia.
Cleantech founder and CEO Raju Shukla said: "It is indeed a matter of great pride that we now have the backing from Keppel Corporation and Shell – two world-leading corporations with long term commitment to renewable energy, sustainability and net-zero emissions.
"Cleantech is targeting to achieve a cumulative generation capacity of 3GW within five years."
The deal is expected to close in the first quarter of next year subject to certain customary conditions and regulatory approvals.
Standard Chartered served as Cleantech's exclusive financial advisor for the transaction.