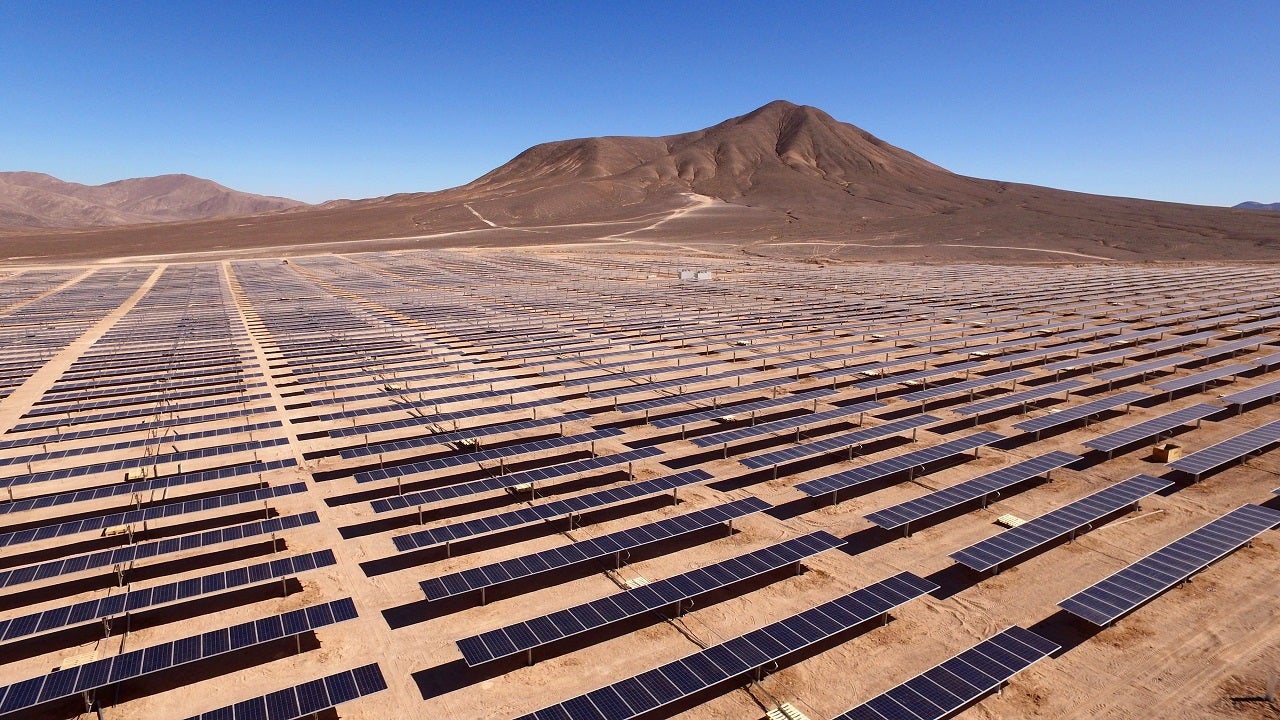 Financial services company KfW IPEX-Bank has arranged senior debt financing for the 200MW Los Escuderos solar photovoltaic park in Spain.
Wind and solar company Grenergy Renovables develops and owns the solar farm. It lies in the Spanish province of Cuenca, near the municipality of Altarejos.
Grenergy Renovables will also be responsible for the subsequent operation of the four photovoltaic systems, including the associated grid connection infrastructure.
KfW IPEX-Bank has agreed to provide $78m (€64m) long-term senior debt for the project. A consortium that includes KfW IPEX-Bank and the Spanish Bankinter will provide the financing for the project.
KfW IPEX-Bank act as lead arranger and facility agent for the financing.
A substantial portion of the total investment volume will be financed by long-term senior debt of nearly $118.6 (€96.7m), with a term covering the construction phase plus 17 years. Additionally, the lenders have agreed to provide ancillary facilities to support the project.
As part of the project, more than 342,000 solar photovoltaic panels will be installed. These will have the capacity to generate 385GWh of clean energy annually, powering more than 120,000 households while offsetting nearly 107,800t of carbon emissions.
All four plants in the 200MW Escuderos solar park will begin operations this year. Upon completion, the project will be one of the largest solar parks in Spain.
The solar facility has signed a 12-year power purchase agreements with Portuguese energy group Galp. Once the supply contracts expire, the generated electricity is expected to be sold on the spot market.