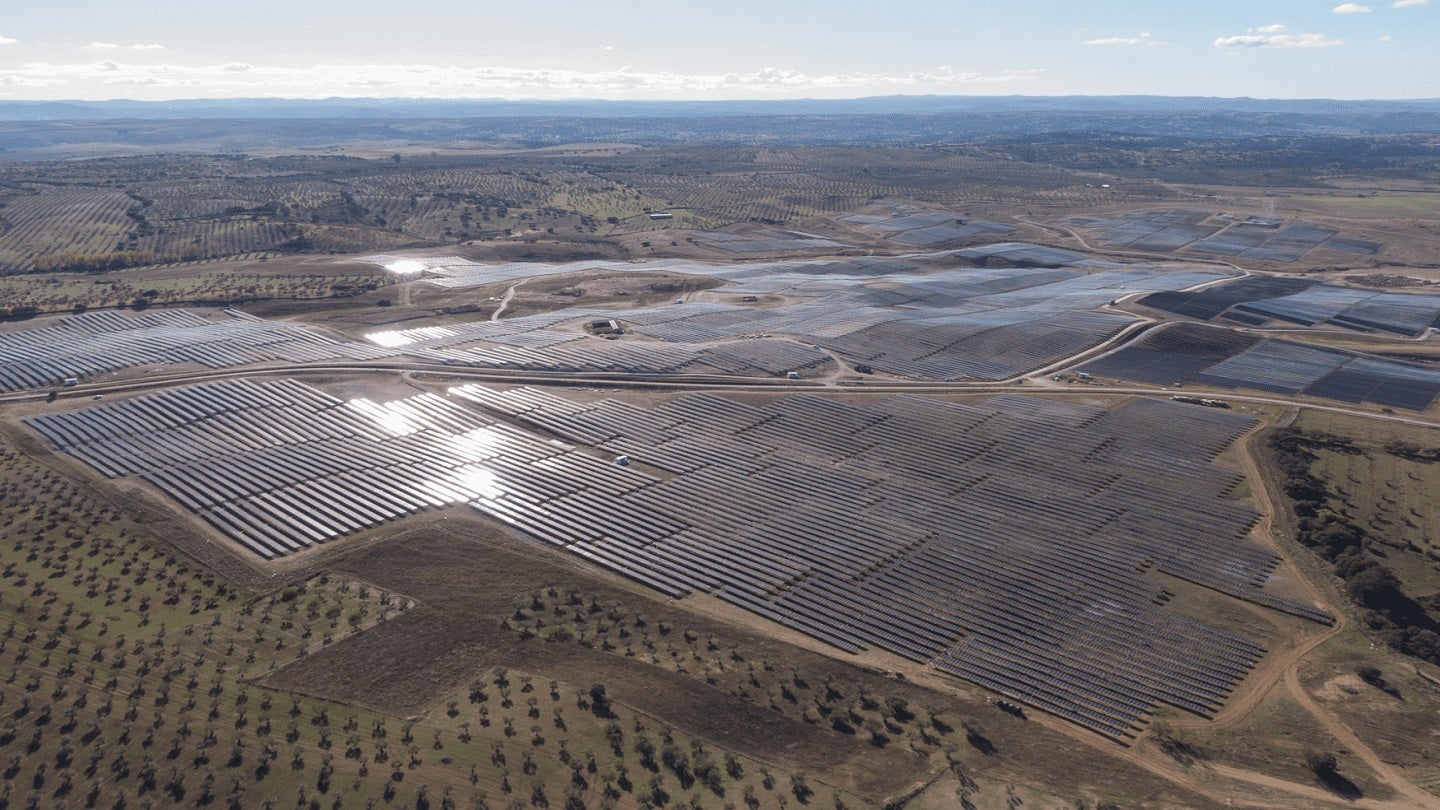 American investment firm KKR has agreed to divest its 50% stake in Spanish renewable energy firm X-ELIO to its joint venture partner Brookfield Renewable for an undisclosed sum.
Established in 2005, X-ELIO has been engaged in the development, construction and financing of solar PV plants, storage and hydrogen projects across the globe.
KKR made its first investment in X-ELIO in 2015 and Brookfield acquired a 50% stake in 2019. With this deal, Brookfield Renewable will become X-ELIO's sole owner.
KKR European Infrastructure co-head Tara Davies said: "Since KKR's initial investment eight years ago, we have helped X-ELIO transform into a global leader in sustainable energy development.
"As a firm, we have been a long-term investor in energy transition. We are focused on continuing to identify the right opportunities to support companies with the right resources, and seeking to play a leading role in this space.
"I'm proud of what we have been able to accomplish together, and wish X-ELIO continued success on this exciting journey."
Since its inception, X-ELIO has built or developed 3GW of renewables projects across five continents and has more than 10GW of advanced near-term pipeline.
Subject to customary closing conditions, the deal is expected to close in second half of 2023.
Brookfield Renewable European Renewable Power and Transition Investments head Ignacio Paz-Ares said: "X-ELIO is a business we know well following our initial investment and we are thrilled to continue to support this leading global platform with significant growth ahead.
"This transaction is very much aligned with Brookfield's strategy as a leading owner, operator and developer of renewables worldwide, driven by the incredible tailwinds for this sector."