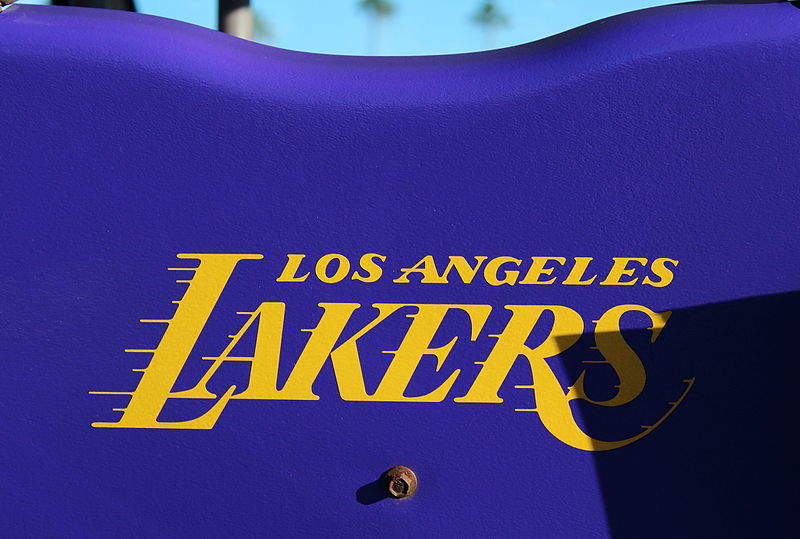 The Los Angeles Lakers have set up a new 171 kW LG solar installation on their headquarters at the UCLA Health Training Center, a project expected to provide the site with 245,000 kWh of electricity each year.
South Korean electronics company LG Electronics and Californian firm Vaha Energy worked jointly with the basketball team on the project.
The system is made up of 456 of Vaha Energy's LG 375 watt NeON 2 panels and is predicted to save the facility around $38,000 each year, equivalent to a rate of $0.16/kWh, which Vaha says would pay back installation costs in four years.
Vaha Energy chief operating officer Geoff Tomlinson said the project will see the Lakers offsetting around 12.6 million pounds of carbon dioxide annually, equivalent to carbon absorbed by 6,745 acres of forest in a year.
The panels will be installed on the training facility, a 120,000 square foot area featuring two basketball courts used for all the team's training activities of the team, as well as acting as the home court of the NBA G league South Bay Lakers.
Solar is fast becoming one of the most lucrative energy sources, with rapid technological advancements and an increasing demand for low-carbon energy alternatives causing a significant decline in the price of solar panels, which in turn has led to cuts in soft costs for systems.
The LA Lakers project, the first professional training facility powered by LG Solar panels, provides a high-profile example of this cost-effectiveness and is hoped to spotlight the environmental and economic benefits of installing such renewable solutions.
Tomlinson expressed the hope that the project would act as an example to others, saying: "Through the use of solar and by achieving LEED Platinum on their new facility, the Lakers have shown a commitment to sustainability of which Vaha Energy has long been an advocate. As the developer of this project, we hope that Lakers' solar panels will inspire others in their community to follow suit."
According to Vaha, LG solar panels were chosen for the site due to their high efficiency, considering the limited available space for installation.
LG has announced its plans to set up a new solar module factory in the US to improve accessibility and ease on projects such as those with the Lakers. Operations are expected to begin early next year, with the $28m plant predicted to produce 500 MW of solar panels each year and provide around 160 new full-time jobs.