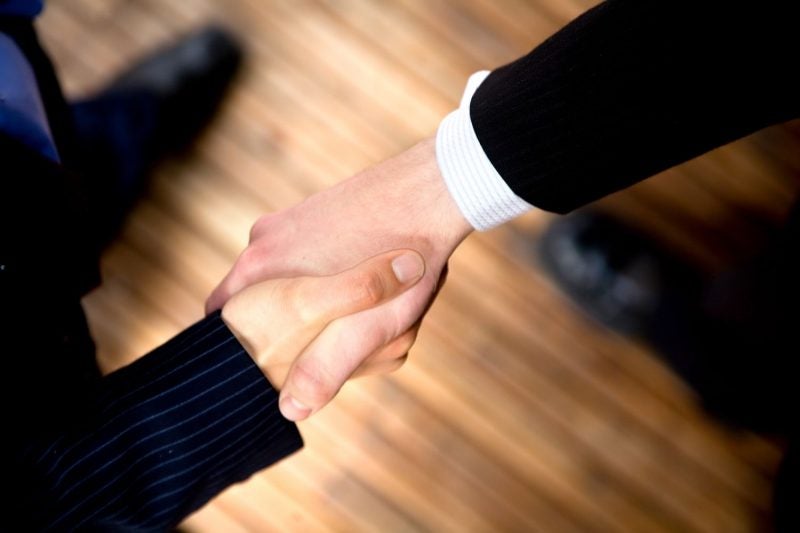 A widespread lack of trust is in the energy sector is harming businesses at the negotiating table, according to a survey by negotiation skills expert Scotwork. The Scotwork International Negotiation Skills Survey suggests energy executives are not able to strike deals because they are prevented by having to report to senior management figures.
The survey, which focuses on the tactics used by more than 5,000 employees in 51 industries across 31 countries, shows that 80% of executives in negotiating positions have to seek permission to continue a deal. Another 38% do not feel supported by a trading mind-set – 12% more than the global business average – while 29% occasionally feel empowered to strike deals.
Scotwork UK director Richard Savage said: "Our study suggests many in the energy sector are negotiating with one hand tied behind their back, with autonomy and trust frequently lacking."
The survey shows that energy negotiators are rushed, with 64% having no time to prepare and 26% not having a fall-back plan if things do not work out. According to Scotwork, 48% of energy negotiators also do not know what the best outcome of a negotiation should be.
Savage said: "Whether it is lost revenue, missed opportunities or damaged relationships, getting negotiating wrong hurts a business like little else."
"The most common mistake is to pursue as much of what you can – typically money – in exchange for nothing. If companies fail to see the value of exchange, of trade, they are missing out in ways that far exceed pounds and pence," he added.
The report highlights that negotiators resort to unorthodox methods, like threats and lying, when conducting a business deal; 46% of buyers have been lied to and 37% have been subjected to threats, the survey pointed out.
"Commercial negotiations are not for the faint-hearted and our study demonstrates just how prevalent cutthroat tactics are," said Savage.
"The fact you might encounter challenging approaches makes it all the more important to have clarity on what value you wish to secure from the negotiations in advance. It is, therefore, all the more concerning how few businesses have this clarity before they sit at the negotiating table."