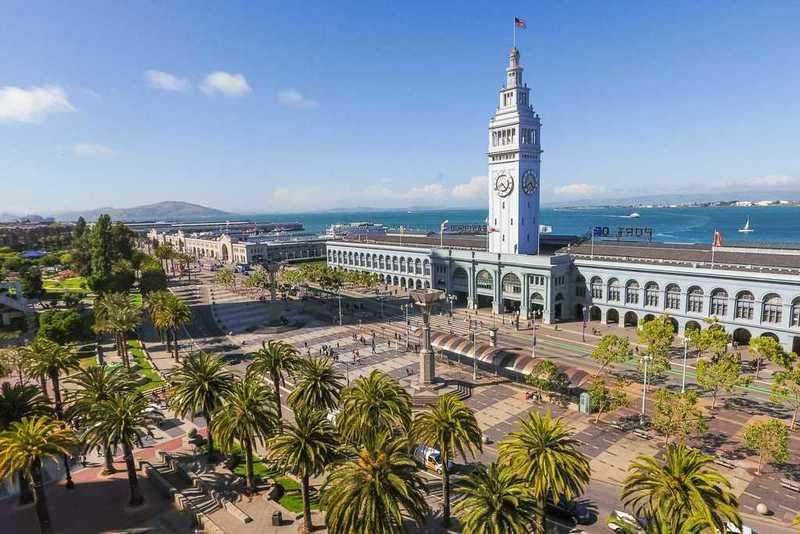 US-based Leap has secured a contract from California Utilities to supply 90MW of demand response capacity to investor-owned utilities through the US state's 2019 Demand Response Auction Mechanism (DRAM).
As part of the contract, Leap has agreed to provide 45MW of capacity to Southern California Edison (SCE) and 45MW to Pacific Gas & Electric (PG&E) by next year.
The DRAM programme was created by California Public Utilities Commission (CPUC) in 2014 in order to allow aggregators of distributed energy resources (DERs) to participate in the demand response and contribute to the electric resource planning needs and operational requirements of the state.
Through the programme, California's investor-owned utilities call on aggregators to add flexible demand response capacity to the grid.
"The Leap platform will provide 90MW of this much-needed flexibility in California."
Leap collaborates with companies that manage DERs and grid-edge power loads of any size or type, including electric vehicles, battery energy storage and HVAC systems.
The company intends to expand the availability of loads that can participate in demand response in California, by taking a position in wholesale energy markets through DRAM.
Leap CEO Thomas Folker said: "We are proud to be starting our participation in the DRAM programme with such a significant share of its overall capacity for 2019.
"Utilities, ISOs and energy managers need a simple method of exchange to maximise the benefits of demand response programmes and create a more flexible grid. Through DRAM, the Leap platform will provide 90MW of this much-needed flexibility in California."
Leap intends to deliver capacity through its Distributed Energy eXchange (DEX), a new platform streamlining the demand response process for distributed energy resources of any size.