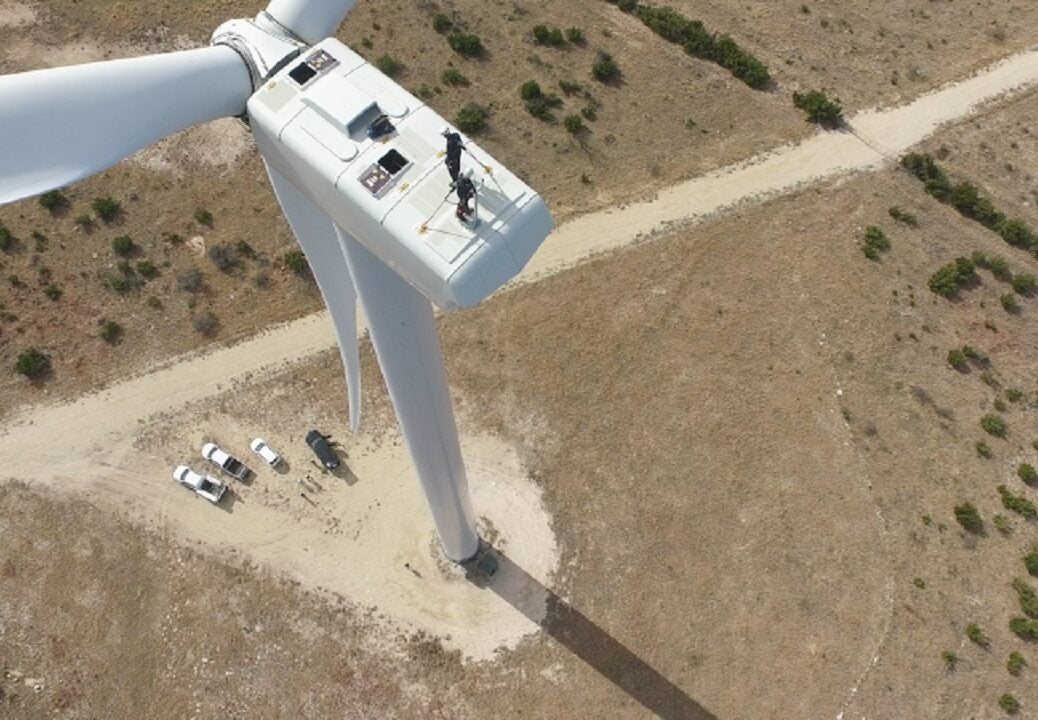 Leeward Renewable Energy has contracted GE Renewable Energy to repower its 90MW Aragonne Wind Project located in Guadalupe County, New Mexico.
Additionally, GE will power the 145MW Aragonne Mesa new greenfield wind project, making a total of 235MW of contracted capacity works.
GE Renewable Energy Onshore Americas Tim White said: "GE Renewable Energy has a long-standing relationship with Leeward, with GE wind turbine technology powering many of their wind farms.
"We are delighted to work together again on the Aragonne projects, significantly increasing the wind farm's energy output and helping to deliver even more affordable and sustainable renewable energy to their customers."
Under this contract, GE has agreed to offer 86 of its 2.x-127 and 2.3-116 wind turbine generators to Leeward.
The company will replace the Aragonne project's existing units with new turbines designed to increase performance and reliability.
The two projects are expected to be completed later this year.
Over the last 24 months, Leeward has contracted GE three times to supply turbines with a total of nearly 500MW capacity. The company previously worked with GE on the Mountain Breeze Wind project in Colorado, and the Lone Tree Wind project in Illinois. Both projects reached completion last year.
GE also worked with Leeward on multiple repower contracts for the company's 280MW Sweetwater projects in Texas.
Leeward Renewable Energy CEO Jason Allen said: "Leeward is pleased to partner with GE Renewable Energy on the expansion of our Aragonne complex with both the repower and greenfield projects.
"Together, we are modernising one of Leeward's legacy assets with GE's advanced turbine technology and adding efficient generation capacity to our portfolio supporting our long-term growth strategy."
Free Report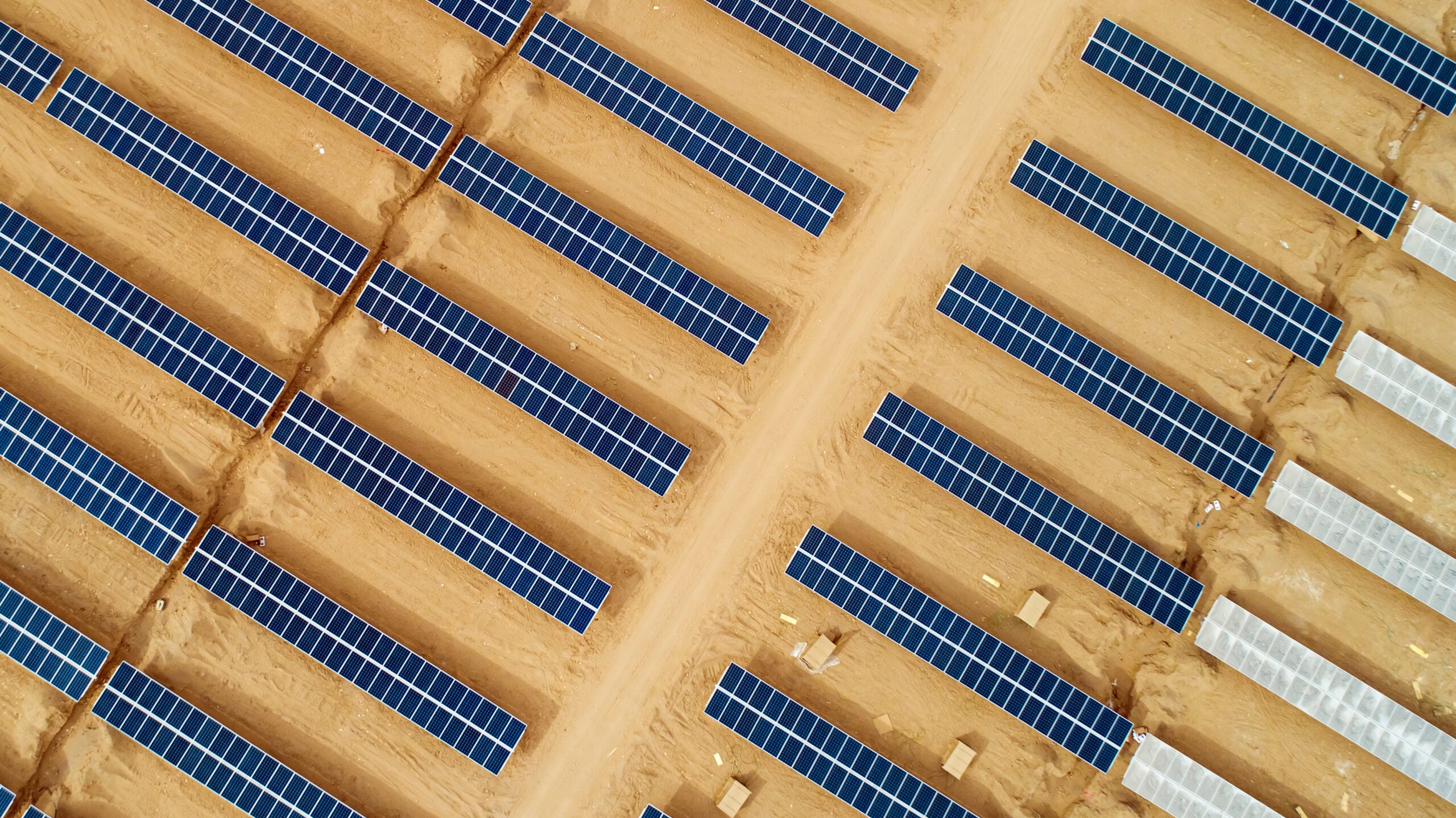 Delve into the renewable energy prospects for Morocco
In its new low greenhouse gas (GHG) emission strategy to 2050, submitted to the United Nations (UN), the Ministry of Energy Transition and Sustainable Development (MEM) of Morocco suggested to raise the share of renewable capacity in the country's total power installed capacity mix to 80%. 
Morocco currently aims to increase the share of renewables in total power capacity to 52% by 2030. The new strategy plans to increase the share of renewable capacity to 70% by 2040 and 80% by 2050.
GlobalData's expert analysis delves into the current state and potential growth of the renewable energy market in Morocco. We cover:
The 2020 target compared to what was achieved

 

The 2030 target and current progress

 

Energy strategy to 2050

 

Green hydrogen

 

Predictions for the way forward 

 
Download the full report to align your strategies for success and get ahead of the competition.  
by GlobalData