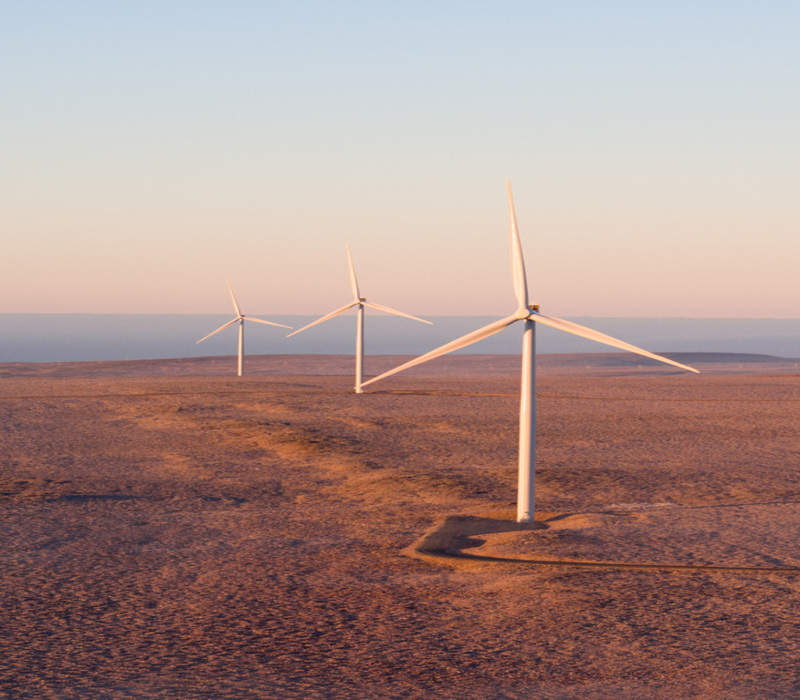 Renewable power generation company Lekela has achieved financial close for its first wind project in Egypt called West Bakr wind.
The project received financing of $252m from the Overseas Private Investment Corporation (OPIC), the US Government's development finance institution, the International Finance Corporation (IFC), and the European Bank for Reconstruction and Development (EBRD).
A part of government's build, own, operate (BOO) scheme, the new 250MW wind project will be built at a site 30km north-west of Ras Ghareb. Construction is expected to begin soon, and the power plant is expected to become fully operational by 2021.
Once the facility becomes operational, it will have the capacity to generate more than 1,000GWh of clean energy per year that will be sufficient to power more than 350,000 homes in the region. It will have the capacity to offset 550,000 tonnes of carbon dioxide emissions per year.
Lekela CEO Chris Antonopoulos said: "This is a major milestone, not just for Lekela and its partners, but also for Egypt and its clean energy strategy. We are proud to play a part in supporting the diversification of Egypt's generation capacity by delivering best-in-class clean energy projects.
"As our first project in Egypt, we have enjoyed working closely with partners and stakeholders, including the Egyptian Electricity Transmission Company and the New and Renewable Energy Authority, to get to this point.
"We see a great opportunity to invest in wind energy in Egypt, and we look forward to working in the country for years to come."
West Bakr wind is expected to increase Egypt's wind energy capacity by 14% and help the country meet its target of generating 20% of electricity from renewable sources by 2022.
The wind facility will be equipped with 96 wind turbines that will be delivered by Spanish wind turbine manufacturer Siemens Gamesa Renewable Energy (SGRE) under a turnkey engineering, procurement, construction (EPC) contract.
SGRE will also provide long-term maintenance services through a 15-year long-term services agreement.
Lekela signed a power purchase agreement (PPA), network connection contract with the Egyptian Electricity Transmission Company (EETC) and Usufruct Agreement in February 2019 after the project received the cabinet approval.