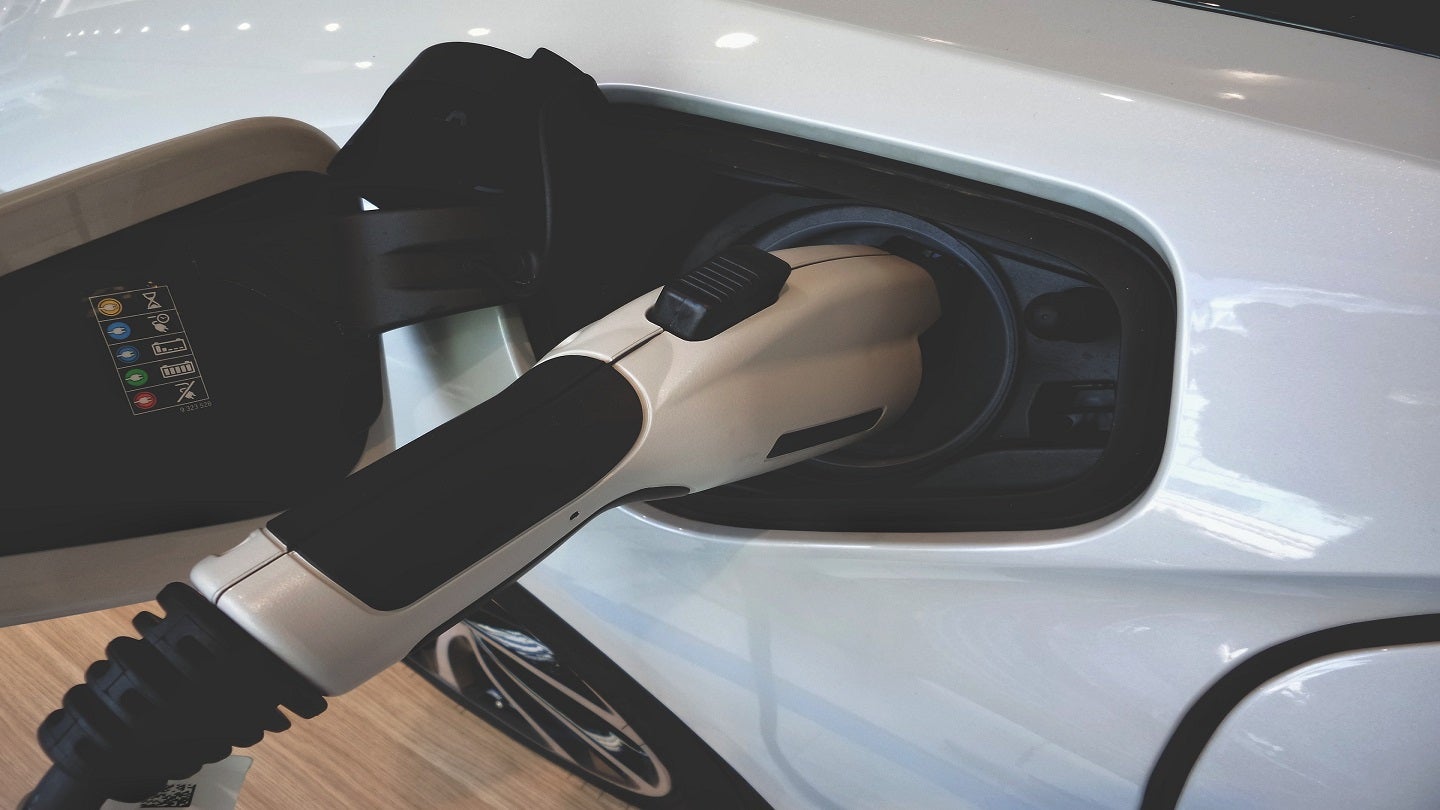 LG Energy Solution, an energy solutions provider based in South Korea, has unveiled its plan to build a new battery manufacturing complex in the US with an investment of KRW7.2tn ($5.5bn).
The manufacturing complex will be built in Queen Creek Arizona, and represents the single biggest investment to date in a stand-alone battery production facility in North America.
It will comprise two facilities, one for the production of lithium iron phosphate (LFP) pouch-type batteries for energy storage systems (ESS), and the other to produce cylindrical batteries for electric vehicles (EV).
The 16GWh LFP pouch-type battery facility will be built with an investment of KRW3tn ($2.3bn). With production expected to begin in 2026, it will be one of the world's first battery production facilities solely dedicated to ESS.
The cylindrical battery manufacturing facility will have a 27GWh capacity and will receive an investment of KRW4.2tn ($3.2bn). It is expected to start operations in 2025 and will be the first such facility in the US with a Korean battery manufacturer as its sole investor.
The company expects to start construction of both facilities later this year.
The South Korean company aims to meet the growing demand from EV manufacturers for locally produced batteries in order to satisfy the requirements for EV tax credits offered under the US Inflation Reduction Act (IRA).
LG Energy Solution CEO Youngsoo Kwon said: "Our decision to invest in Arizona demonstrates our strategic initiative to continue expanding our global production network, already the largest in the world, to further advance our innovative and top-quality products at scale and with speed.
"We believe it's the right move at the right time in order to empower clean energy transition in the US."