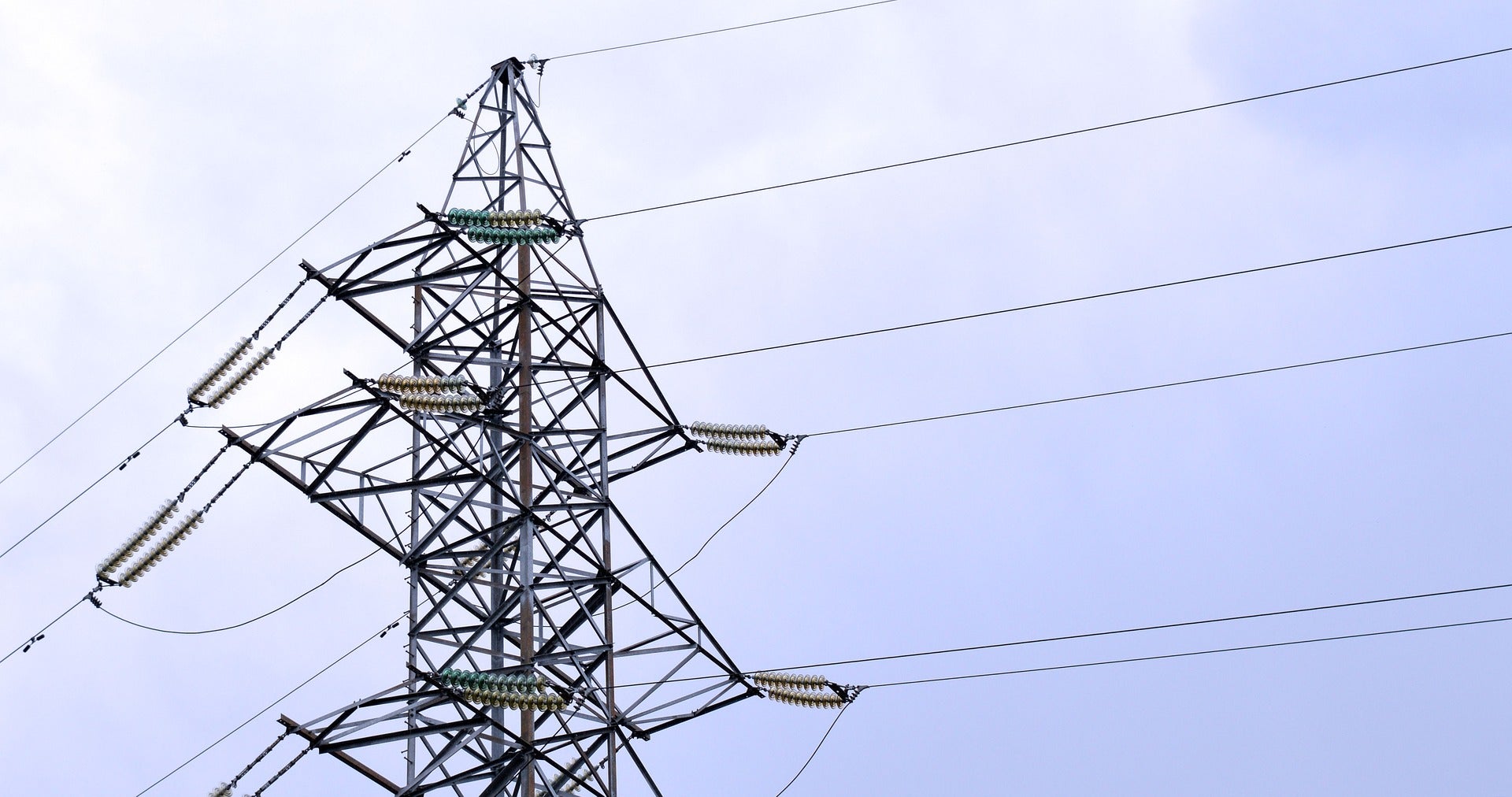 LG Energy Solution has announced plans to invest more than $4.5bn (KRW5tn) by the end of 2025 to expand its battery production in the US.
The company has started discussions with General Motors to build a joint venture cell production plant in the US. The proposed plant will produce electric vehicle cells using advanced technology. These include pouch cell batteries for use in electric vehicles and energy storage systems, as well as cylindrical cell electric vehicle batteries.
LG currently operates the Green Field Project. It set the project up over the last year in order to get a foothold in the battery and electric vehicle market. When completed, the project will give the company a total production capacity of over 110GWh in the US.
The investment will create more than 10,000 jobs for LG and subcontractors, while securing an additional 70GWh production capacity in the US.
LG Energy Solution CEO Jong Hyun Kim said: "The goals of the US president and automakers will be a propelling factor in the growth of the country's electric vehicle and energy storage systems markets.
"LG Energy Solution is dedicated to expanding its battery production capacity and structuring a stable, localised supply chain that provides everything from research and development to production."
In 2019, LG Energy Solution entered into a joint venture with GM to construct a $2.3bn battery plant in Ohio, with an annual use capacity of 35GWh. This plant will finish construction in 2022.
In a statement, an LG Energy Solution spokesperson said: "All new LG Energy Solution plants in the US will operate using 100% renewable energy, reinforcing the company's dedication to its Green Field Project. In the second half of last year, the Michigan battery plant began running entirely on renewable energy."
The company will select at least two location candidates within the first half of this year for its factory to manufacture different battery types in the US.