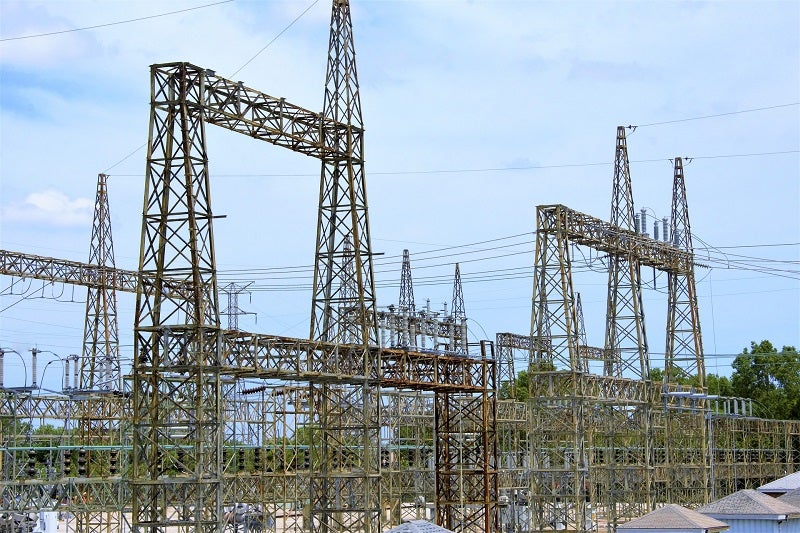 Algonquin Power & Utilities' subsidiary Liberty has agreed to acquire American Electric Power's (AEP) Kentucky operations for an enterprise value of $2.846bn.
According to the agreement, Liberty will acquire all assets and assume liabilities of Kentucky Power and AEP Kentucky Transco.
With this sale, AEP expects cash proceeds of nearly $1.45bn.
The company will use these proceeds for eliminating next year's forecasted equity needs, as it plans to invest in transmission, regulated renewables and other projects.
The deal is expected to impact 315 Kentucky Power and 45 AEP Kentucky Transco employees, who will be transferred to Liberty on completion of the sale.
AEP chairman, president and CEO Nicholas Akins said: "Kentucky Power and its employees are an important part of the communities in eastern Kentucky, and I am grateful for their valuable contributions to AEP.
"At the same time, the sale will strengthen AEP's ability to invest in projects that will support a resilient, cleaner energy system."
Once the sale closes, Liberty will acquire all the stock of Kentucky Power and AEP Kentucky Transco.
Completion of the deal is subject to regulatory approvals from the Kentucky Public Service Commission and Federal Energy Regulatory Commission, among others, and is expected to take place in the second quarter of next year.
In April, AEP said that it was reviewing its operations in Kentucky, which included a potential sale of its assets.
Currently, AEP's Kentucky Power has nearly 165,000 electricity customers in 20 eastern Kentucky counties.
It has 1,075MW of generation capacity, which includes a 295MW natural gas-fuelled plant, Big Sandy, in Louisa.
Kentucky Power also operates, and owns a 50% stake in, the coal-fuelled Mitchell Plant, which has a 1,560MW capacity and is located in Moundsville, West Virginia.
AEP Kentucky Transco is a regulated transmission business and has assets that are exclusively based in Kentucky.
For the strategic review of the Kentucky operations, Barclays and Goldman Sachs acted as financial advisors while Morgan Lewis & Bockius served as legal counsel to AEP.