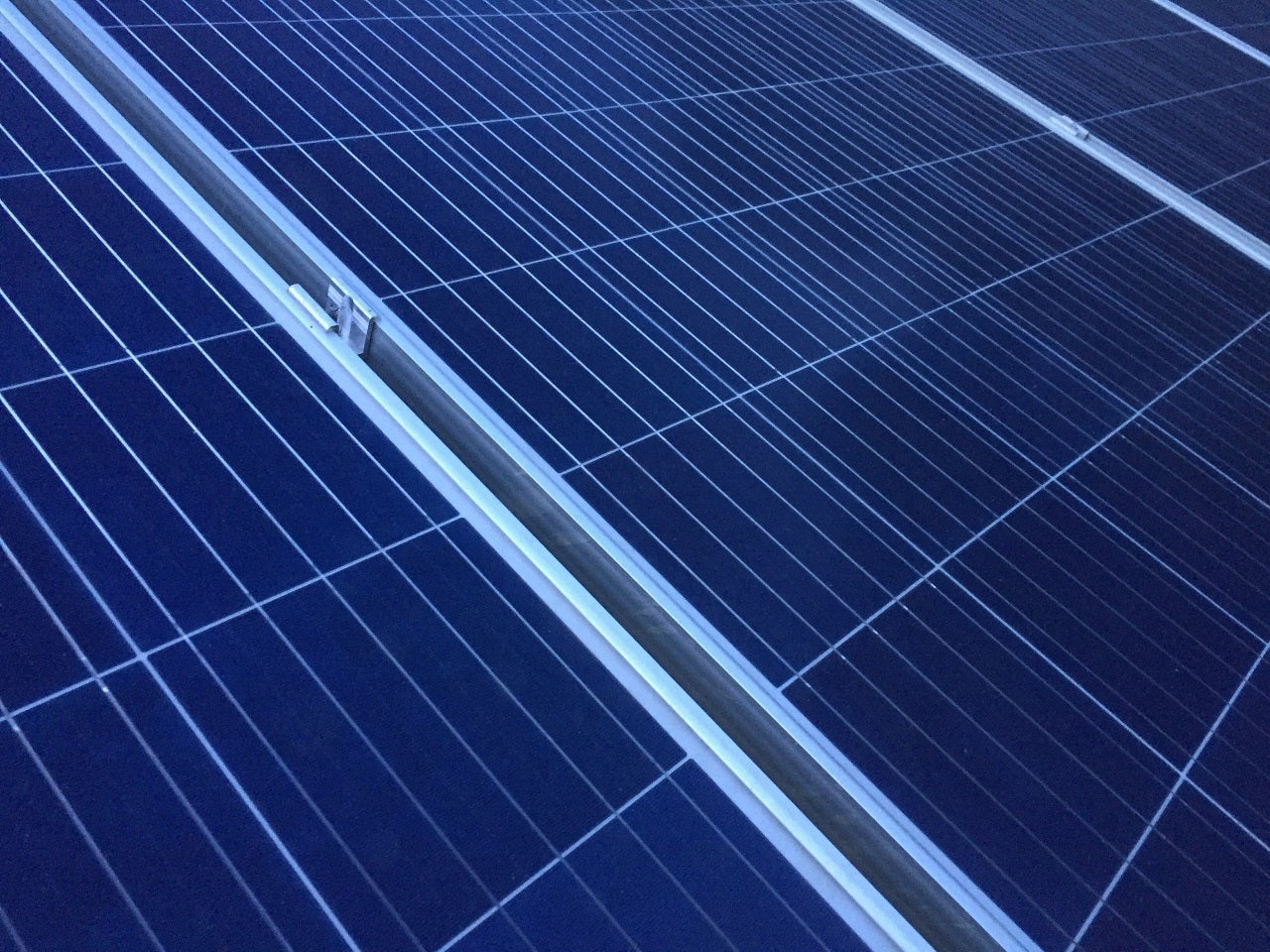 Solar developer Lightsource BP has acquired an 845MW solar portfolio in Spain from development company Iberia Solar.
Under the deal, Lightsource BP and Iberia Solar will work together on a project pipeline of five sites. A spokesperson for Lightsource BP said it will lead the projects to a financial close and begin construction works from next year.
The plants are spread across the Castilla la Mancha and Castilla y León regions. With the signing of this partnership, Lightsource BP has acquired more than 1.9GW of generation in the first quarter of this year.
The companies have not disclosed financial details of the deal.
Lightsource BP Europe and international CEO Kareen Boutonnat said: "This deal brings our total acquisitions to almost 2GW in 2021 alone. This is a clear demonstration that we came here to stay, and we are in an outstanding position to consolidate our foothold in Spain even further this year.
"Our Madrid-based team is currently Lightsource BP's fastest-growing mainland European operation, and we're actively recruiting to build out our presence."
Iberia Solar is part of the Asterion Energies platform, a portfolio company of Asterion Industrial Partners.
Iberia Solar founders Erik Martel and Ignacio Martínez said: "This new partnership with Lightsource BP represents a transformational transaction for Iberia Solar and our pipeline of solar projects in Spain, achieved with the backing of Asterion and their belief in our business model.
"Having nurtured these five particular projects of 845MW from conception to being granted admission into the final permitting process is a testament to the success of such strategy and we look forward to delivering them at ready-to-build in short order."