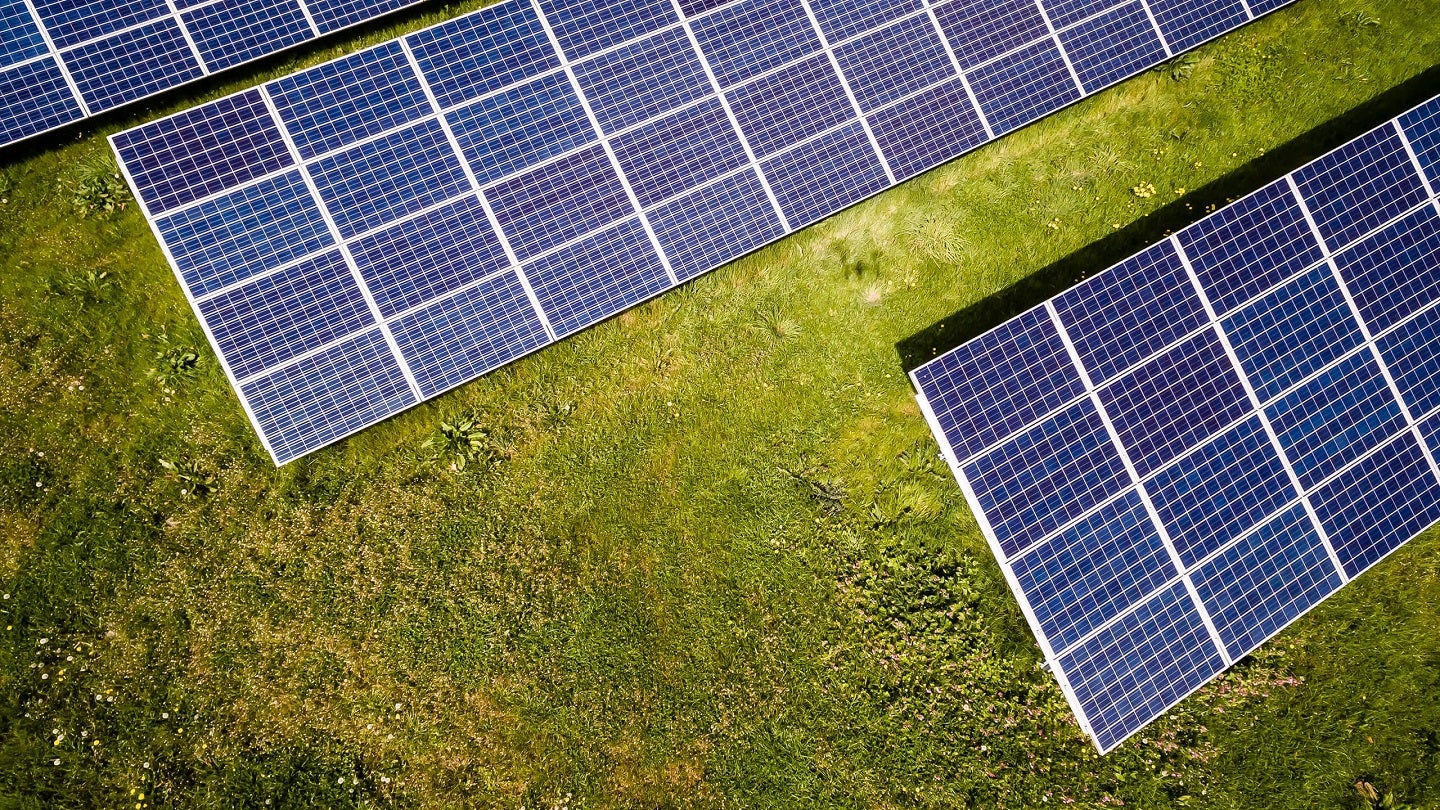 Lightsource bp has obtained a $327m funding package and initiated construction works on the 313MW defined conditions (250MW alternating current) Driver Solar project.
Located near Osceola in Mississippi County, Arkansas, Lightsource bp has already completed the project development, permit and financing for the solar facility.
It will build the facility under a build-transfer agreement with Entergy Arkansas.
During the construction phase, the project is expected to create 400 local jobs.
Entergy Arkansas will take on the ownership and operations once the facility has been completed.
Entergy Arkansas president and CEO Laura Landreaux said: "One of our key commitments to customers is to help them find economic solutions to meet their sustainability goals.
"Driver Solar plays a big role in providing savings to all customers and supporting businesses like US Steel as they continue to advance their own clean energy future. These partnerships are helping to drive incredible growth in our state and will benefit our communities for decades to come."
The solar project is reported to be the largest facility in Entergy Arkansas' portfolio as well as in the state, with the capacity to power more than 50,000 homes.
It will be developed near US Steel's Big River Steel facility and its recently announced $3bn expansion.
Big River Steel Advanced Technology Steelmaking senior vice-president and chief operating officer Daniel Brown said: "This project shows that strong partnerships bring strong results for customers, communities and the environment.
"Once completed, the energy generated will be used throughout the facility, including the production of our verdeX® steel, which is produced with fewer emissions and using up to 90% recycled material.
"US Steel is pleased to collaborate with partners in Mississippi County to find sustainable solutions that are good for people and the planet."