UK-based solar energy company Lightsource BP has announced a target of developing 25GW of solar power capacity by 2025, having secured a $1.8bn revolving credit facility and trade finance facility.
The funding was supplied by ten global financial institutions and will be used to install solar facilities across Europe, the Middle East and Africa (EMEA), as well as the Americas and the Asia-Pacific region.
The company expects to create more than 500 jobs over the next four years as a result of these operations.
Lightsource BP group chief executive Nick Boyle said: "Globally, renewable energy is shifting from a mindset of gigawatts to terawatts.
"Investments are being made by the billion, not the million. And big companies like Amazon, McDonald's and eBay are switching to clean energy.
"If we're going to meet the commitments of the Paris Agreement, business as usual isn't going to cut it.
"Our industry-leading 25GW by 2025 target and the finance package are further proof that Lightsource BP has left 'business as usual' far behind.
"Although we need to move quickly, we are committed to scaling up safely, sustainably and responsibly, putting people and the planet at the centre of everything we do."
Lightsource BP has developed a total of 3.8GW of solar capacity worldwide since 2010.
The company is currently developing a 9GW solar portfolio exclusively for BP.
BP gas and low carbon executive vice-president Dev Sanyal said: "In the four years since we formed Lightsource BP, it has tripled its footprint and doubled its workforce.
"The speed and breadth of that expansion is testament to the power of this partnership and what an integrated energy company with global reach brings to the table."
In June, Lightsource BP acquired a pipeline of three solar projects in Aragon, Spain, from Spanish company Grupo Jorge. The projects' total capacity comes to 703MW.
Free Report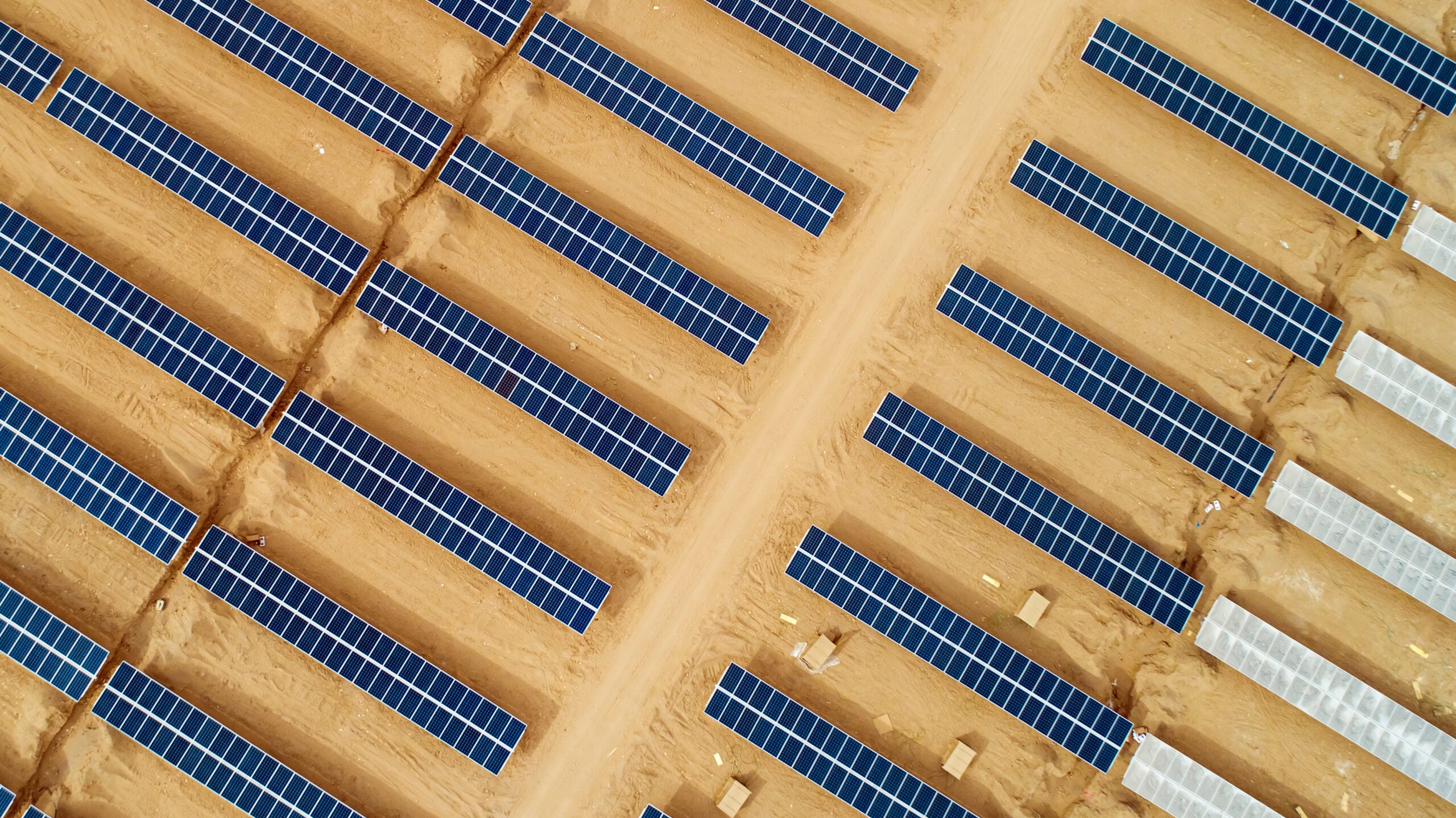 Delve into the renewable energy prospects for Morocco
In its new low greenhouse gas (GHG) emission strategy to 2050, submitted to the United Nations (UN), the Ministry of Energy Transition and Sustainable Development (MEM) of Morocco suggested to raise the share of renewable capacity in the country's total power installed capacity mix to 80%. 
Morocco currently aims to increase the share of renewables in total power capacity to 52% by 2030. The new strategy plans to increase the share of renewable capacity to 70% by 2040 and 80% by 2050.
GlobalData's expert analysis delves into the current state and potential growth of the renewable energy market in Morocco. We cover:
The 2020 target compared to what was achieved

 

The 2030 target and current progress

 

Energy strategy to 2050

 

Green hydrogen

 

Predictions for the way forward 

 
Download the full report to align your strategies for success and get ahead of the competition.  
by GlobalData