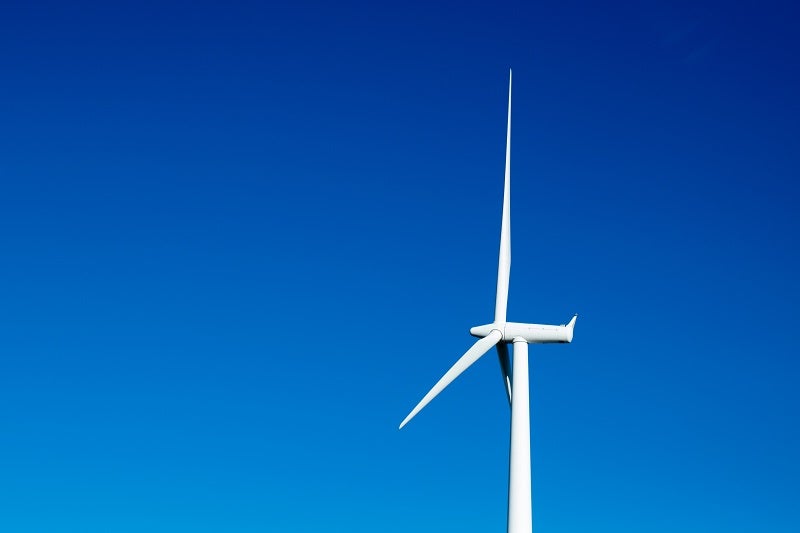 Lincoln Clean Energy (LCE), a subsidiary of Danish power company Ørsted, has announced that its 184MW Lockett windfarm located in Wilbarger, Texas, has entered into the commercial operation phase.
The project will have the capacity to generate more than 700,000MWh of clean energy annually that will be sufficient to power 70,000 homes in the US.
Lincoln Clean Energy CEO Declan Flanagan said: "I am proud of the LCE team and our wider Ørsted colleagues in completing another safe, on time and on budget construction project, and to cross the milestone of a gigawatt operating portfolio."
The addition of Lockett windfarm to LCE's portfolio brought the company's operational assets to more than 1GW across the US along with over 1.3GWs in construction and late-stage development.
LCE announced the start of the Lockett windfarm construction in December 2018.
It will be the fourth onshore windfarm in operation for LCE after the Amazon wind farm, Willow Springs Wind and Tahoka and would be the company's first project under the new Ørsted ownership.
So far, LCE developed more than 1,800MW of renewable power projects in California, New Jersey, and Texas.
Earlier this month, LCE acquired a 103MW construction-ready wind project in Butte County, South Dakota, US from Pattern Energy Group, a renewable energy company with wind and solar assets in the US, Canada and Japan.
The project is expected to begin operations in the fourth quarter of 2020.