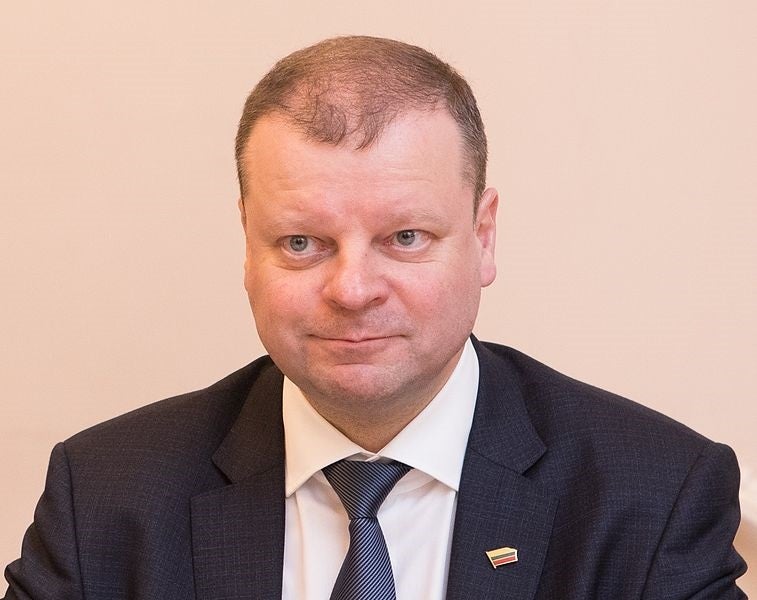 Lithuanian Prime Minister Saulius Skvernelis has asked Belarus to convert its Astravets nuclear power plant to liquefied natural gas (LNG).
The Astravets nuclear power plant is on the border between the two countries. It is being built by Russian company Atomstroyexport and financed by a $10bn loan from the Russian government. The first of its two 1.2GW reactors is expected to come online this year.
The Lithuanian government alleges that the plant has not been built to the highest safety standards and is a threat to the country's environmental and national security, an allegation that has been denied by Belarus. Skvernelis said that about 60% of the plant's infrastructure could be converted to LNG use, which would ease the transition.
Lithuania is keen to expand on its LNG terminal at Klapeida, which is currently used primarily for domestic consumption and produces an annual capacity of 2.7 million tonnes.
There are currently plans to open LNG pipelines from Lithuania to Poland and Finland, which could double Lithuania's capacity by 2021.
Skvernelis said: "It's up to Belarus to make a choice: to keep on having an energy sector which depends on the policies of a single country, or to make a strategic change. "Lithuania could be a good example and a useful partner for Belarus."
Reuters notes that the 'single country' that Skvernelis alluded to is Russia, Belarus' largest energy supplier.