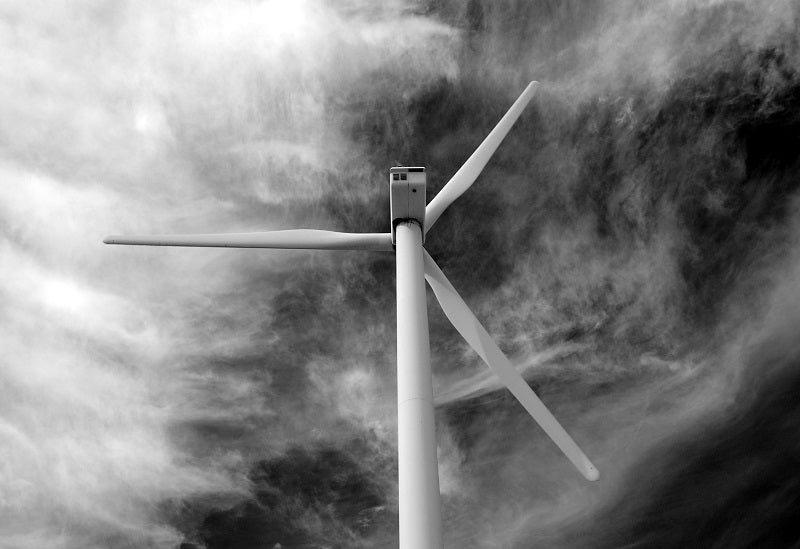 US-based renewable energy developer Longroad Energy has started construction works on its 243MW El Campo windfarm in Knox County, Texas.
Danish pension funds PKA and PenSam, represented by their investment manager AIP, have also become long-term investors alongside Longroad.
Longroad CEO Paul Gaynor said: "Longroad is pleased to bring this deal through this crucial step and to partner with PKA and PenSam through AIP.
"This approach appealed to AIP and its investors, and the investment in El Campo is a great first step to take with our new partners."
The project, which will be built with an investment of nearly $335m, is expected to achieve commercial operation by July 2020.
El Campo windfarm project has two corporate power purchase agreements (PPAs) in place with DaVita, which will take 83MW, and with Crown Holdings that will buy 111MW.
Construction company Mortenson will construct the windfarm under an EPC agreement. It will be equipped with 67 wind turbines with capacities ranging in size from 2MW to 4.2MW each and will be delivered by Vestas American Wind Technology.
The project is expected to create 200 employment opportunities in the region during the construction phase.
Longroad Energy Services, an affiliate of Longroad Energy will provide construction management, asset management, operations and maintenance, as well as remote monitoring services to the project for a period of 20 years.
BHE Renewables is the sole tax equity investor, and the lending group is led by KeyBank and includes HSBC Bank, CIBC, and Zions Bancorporation.
Additionally, the project is expected to contribute to nearly $20m in property taxes to the Benjamin Independent School District, Knox County, as well as Knox County Hospital District, and other local taxing authorities.