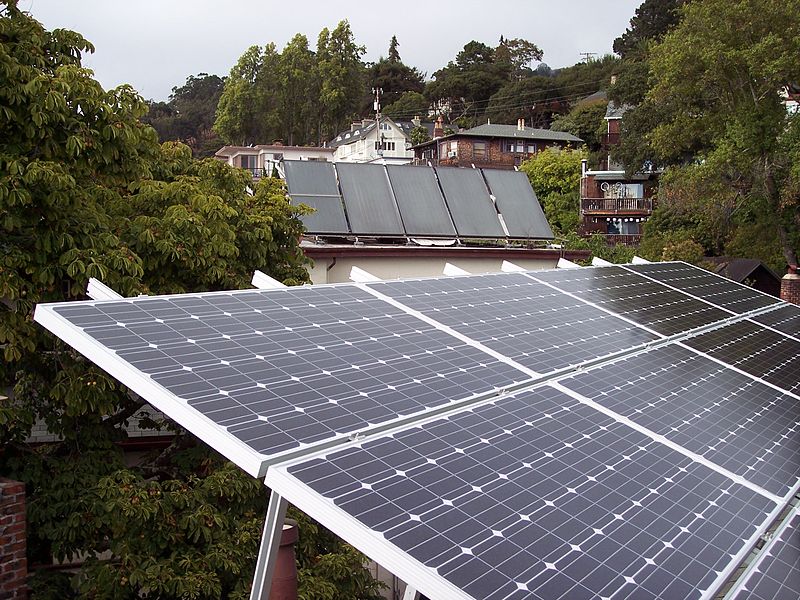 Los Angeles (LA) is the leading city in the US for solar power installations, according to a report by the Environment Texas Research and Policy Centre (ETEPC). LA was the leading city from 2013 to 2015 and in 2017, having been overtaken by San Diego in 2016.
ETEPC found that there is now over 60GW of solar power installed in the US, enough to power one in 11 homes. LA tops the list with 420MW of solar power installed, with San Diego coming in second with 351.4MW and Phoenix third with 236.2MW. Honolulu in Hawaii is the highest-ranked city solar capacity per capita, having 226.5MW installed in a city with a population of 350,395.
The report also found that of the 57 cities that have been surveyed, 45 of them had more than doubled their solar capacity in the period between 2013 and 2018.
Summarising its findings, ETEPC makes a series of recommendations in its report for all levels of government in the US.
It says local government should make permits and access for solar panels easier, and state government should increase renewable energy targets under renewable portfolio standards (RPS) and maintain or increase tax credits and rebates for panels. The federal government should lead by example and continue to fund solar power research and lead by example and install solar panels on as many federal buildings as possible.
ETEPC concludes in its report: "US cities must lead the way in building a grid powered by 100% renewable energy […] Increasing solar energy capacity will be critical to reduce greenhouse gas emissions, and create a more resilient and reliable energy system."
The survey is the sixth conducted by ETEPC since 2013.