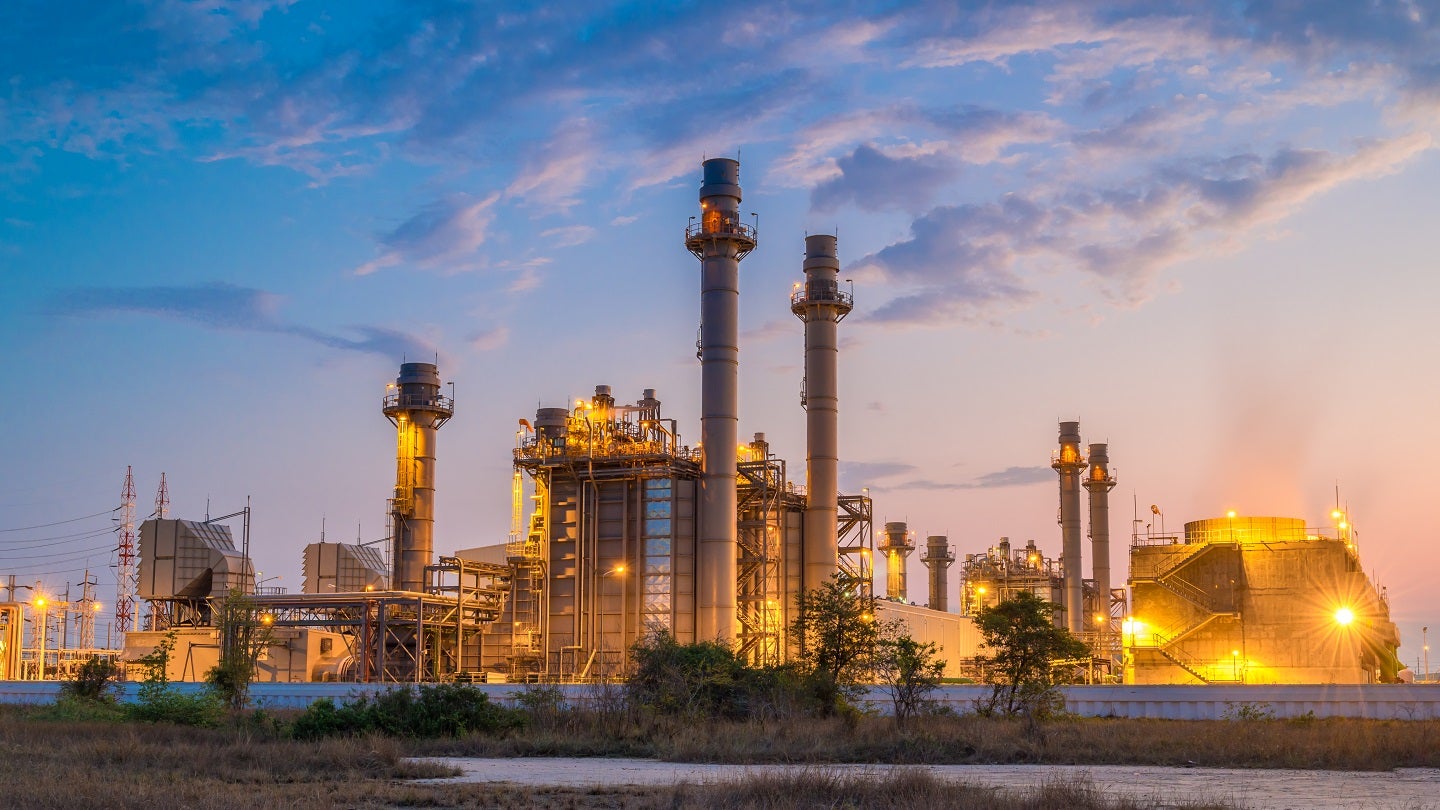 LS Power has entered into an agreement with Brazos Electric Power to acquire more than 2.1GW of natural gas generation capacity in the ERCOT (electric reliability council of Texas) North region of the state.
Energy generation assets include two baseload combined cycle blocks with 1.2GW of capacity in Jack County, a 280MW combined cycle plant in Johnson County and four peaking units totalling 568MW in Palo Pinto County.
The portfolio features dual-fuel capability, on-site fuel oil storage, firm gas transport and storage arrangements.
LS Power generation president Nathan Hanson stated: "We are excited to add these three projects to our generation portfolio as we continue to evaluate additional expansion opportunities in Texas.
"These three generation projects we are acquiring provide critical reliable energy supply to an ERCOT market that is experiencing continued load growth.
"These projects provide for considerable flexibility and operational redundancy, which are key to balancing the intermittency of renewables and supporting ERCOT's reliability requirements."
The agreement was reached via a special purpose affiliate. Financial details have not been divulged.
Completion of the transaction is expected to take place in early June 2023.
LS Power CEO Paul Segal stated: "Market volatility and extreme weather require a coherent path toward decarbonisation – one that simultaneously embraces the deployment of low-carbon energy resources and the preservation of sufficient conventional energy infrastructure to ensure continued energy security, affordability and reliability."