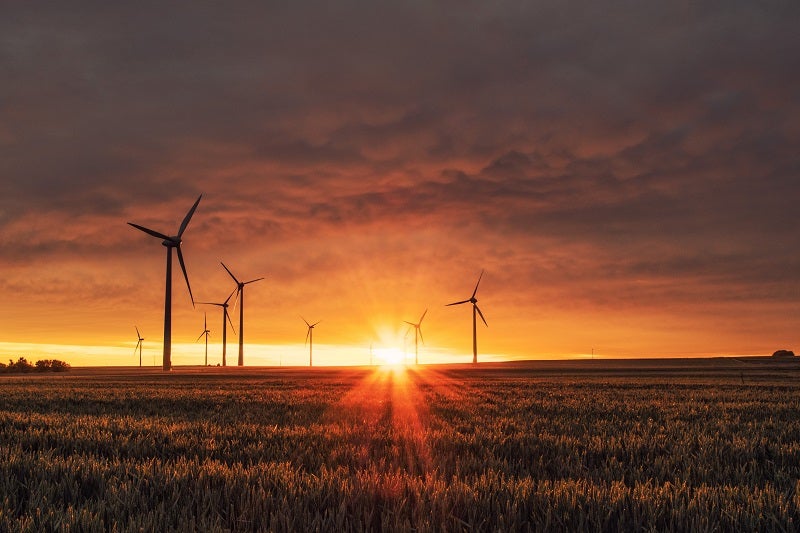 L&T Infrastructure Finance (LTIF) is set to receive a loan of $100m from the Asian Infrastructure Investment Bank (AIIB) to support renewable energy developments in India.
The loan amount will be used to fund wind and solar power infrastructure projects throughout the country. It mobilises private capital from sponsors, as well as other financiers and LTIF's own sources.
AIIB vice-president and chief investment officer DJ Pandian said: "AIIB's financing will help secure the funding supply for renewable energy project development in India. The project supports AIIB's commitment to sustainable energy for Asia to reduce the carbon intensity of energy supply."
Under the Paris Agreement, India has committed to reducing its carbon emissions by 30% to 35% from 2005 levels by 2030.
In order to achieve this target, the country will focus on enhancing its share of non-fossil fuels in its energy mix.
The investment in the renewable energy sector will help the country cut its carbon footprint and also help meet its growing energy needs.
The latest financing marks AIIB's first loan to a non-banking finance company (NBFC).
According to AIIB, NBFCs have emerged as the key financiers of renewable energy projects and are playing a key role in broadening access to financial services.
In addition, AIIB will help the company develop its environmental and social capabilities.
In June, AIIB agreed to provide financial support for the Upper Trishuli-1 hydropower project in Nepal.
As part of the initiative, the AIIB board of directors approved up to $90m for Upper Trishuli-1, which is its first project in the country.