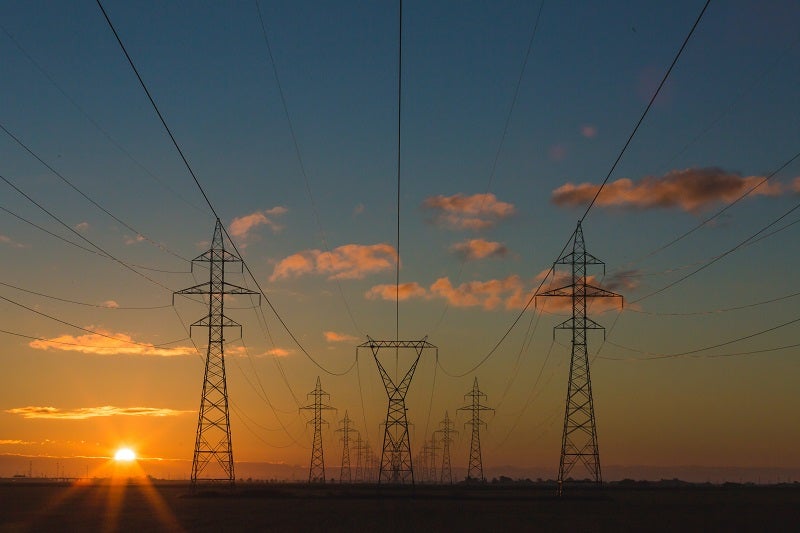 Macquarie has reached an agreement with Portuguese utility company EDP to sell a significant stake in the Spanish electricity firm Viesgo.
According to Reuters, the deal is worth €2bn ($2.28bn) including debt.
As per the terms of the agreement, EDP will acquire a 75.1% stake in Viesgo from Macquarie-managed funds. The remaining 24.9% stake will be retained by Macquarie Super Core Infrastructure Fund.
As part of this, EDP has agreed to move its E-Redes 20,766km electricity distribution network to Viesgo. After the deal, Viesgo will completely focus on its existing Viesgo Distribution and Begasa networks as well as the new E-Redes network.
Additionally, the company has agreed to sell electricity generation assets to EDP and EDP Renováveis. Viesgo will sell nearly 500MW of renewables sold to EDP Renováveis. EDP will buy 913MW of thermal coal assets, soon to be decommissioned.
Viesgo president Miguel Antoñanzas said: "This new partnership will pave the way for a joint project at the forefront of the energy sector both in competitiveness and innovation and with enormous growth potential.
"I would like to thank the Viesgo team for their dedication and commitment to the execution of an advanced strategy towards the early decarbonisation of the energy system, and Macquarie for its support since 2015 that has made Viesgo one of the most dynamic and innovative companies in the industry."
Since 2015, Macquarie-managed funds has been investing in Viesgo.
Macquarie Infrastructure and Real Assets Iberia head and Viesgo director Juan Caño said: "It is essential that we continue investing in Spain's electricity distribution network infrastructure in order to ensure that households and industry continue to have access to a reliable and safe source of electricity.
"By focusing Viesgo on its regulated electricity distribution activities through this long-term partnership with EDP, we can ensure that this critical utility remains at the heart of Spain's efforts to transition to a new energy mix."
Completion of the deal is subject to regulatory approvals.