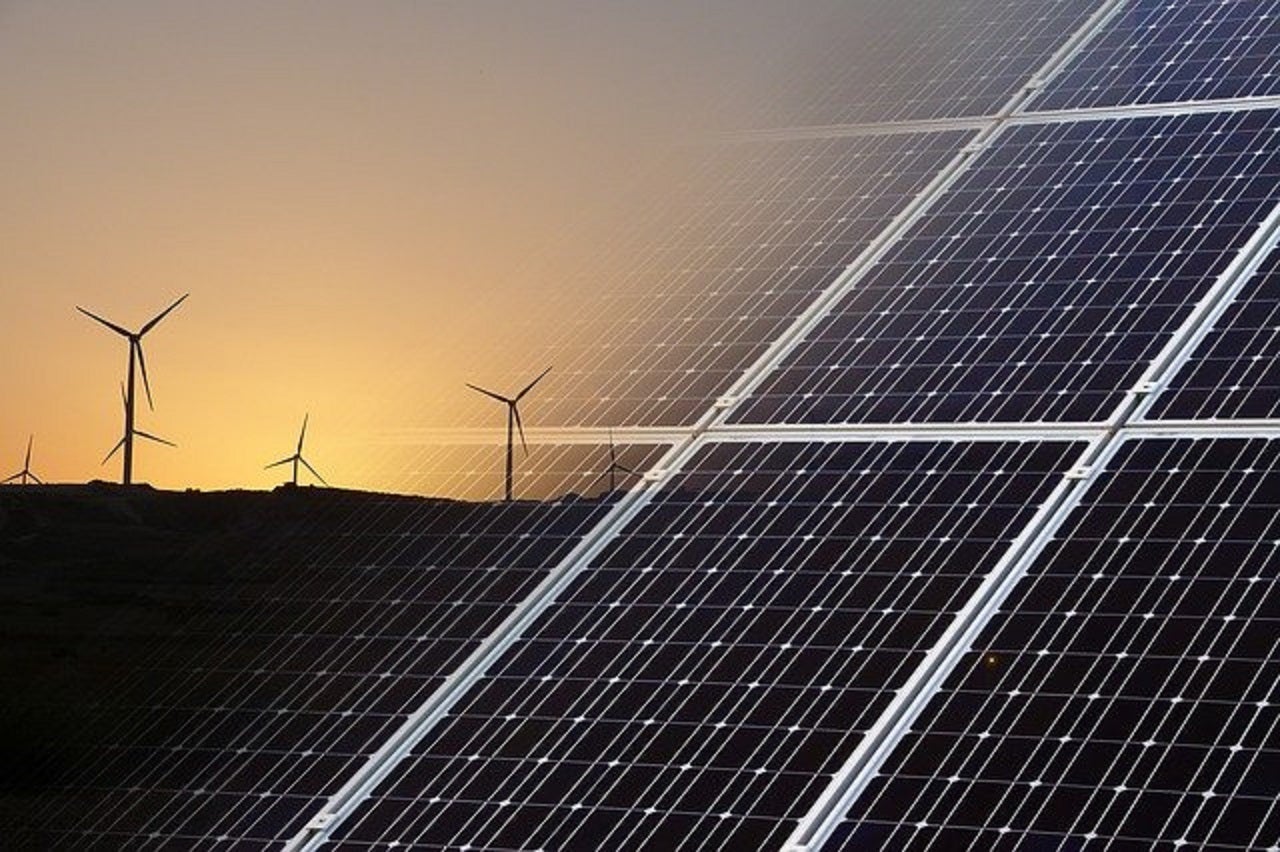 Australian investment bank Macquarie has generated more than $1.9bn (€1.6bn) to invest in renewable energy projects.
Macquarie Infrastructure and Real Assets' Green Investment Group Renewable Energy Fund 2 (MGREF2) has reached its final close. The group exceeded its initial minimum target of $1.2bn (€1bn).
A total of 32 investors participated in the funding round, including pension funds, local government pension schemes, insurers, and sovereign wealth funds.
The funds raised will go toward assets such as platforms, wind and solar projects in Western Europe, the US, Canada, Mexico, Japan, Taiwan, Australia and New Zealand.
They will also be used for projects that are under construction and already in operation.
Macquarie stated that the funds secured will contribute towards a low-carbon transition, which was a key factor driving investors' interest in the latest funding round.
Macquarie Infrastructure and Real Assets EMEA head Leigh Harrison said: "It is vital we take action to accelerate the shift to clean energy, building on the opportunities presented by rapid technological change, falling technology costs and strong political and regulatory support.
"As custodians of the world's first dedicated operational offshore wind fund, we've been committed to developing a successor to harness deep institutional capital pools to help achieve net-zero."
So far, MGREF2 has made two investments that include the acquisition of a 10% stake in the 576MW Gwynt y Môr offshore wind farm in the UK and a 50% in a 268MW portfolio of residential rooftop solar power projects operating in the US.
The fund was launched after the MGREF1, an operational offshore wind fund. The Green Investment Bank raised this while Macquarie Infrastructure and Real Assets managed it since Macquarie's acquisition of the bank from the UK Government in 2017.
It currently manages investments in a 1.45GW portfolio of six offshore wind projects in the UK.