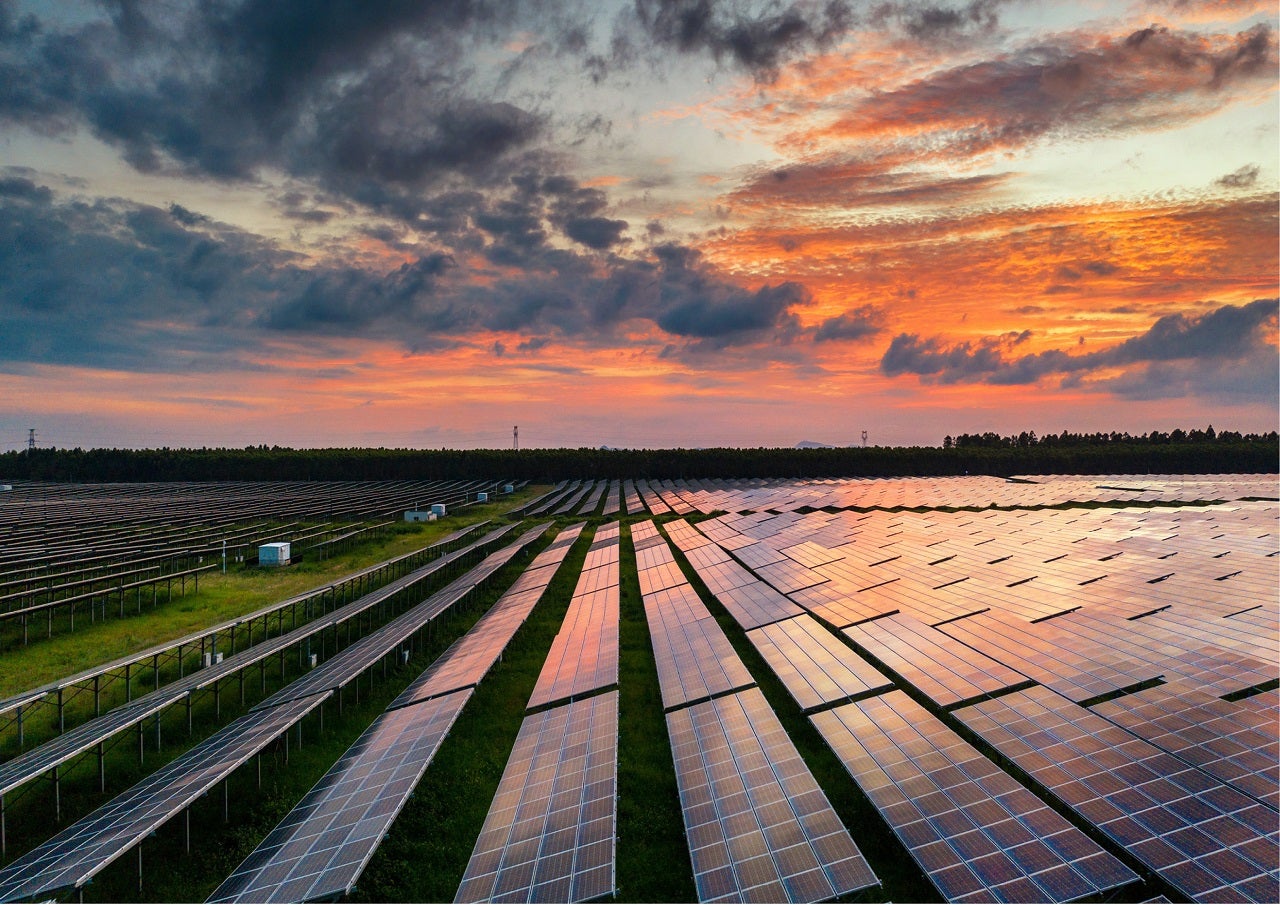 US-based alternative asset management firm Magnetar Capital has acquired the renewable energy business unit of international property and investment group Lendlease for an undisclosed sum.
The acquired business entity will operate under a new name called Vesper Energy.
Lendlease Americas CEO Denis Hickey said: "This divestment is consistent with our global strategy to recycle capital and focus on the delivery of our $80bn pipeline of development projects across the world."
The high-quality solar and storage assets of Vesper Energy are expected to drive growing renewable energy generation across the US.
Previously known as Lendlease Energy Development, Vesper Energy has commercialised more than 680MW of utility-scale solar projects in the US.
The company develops high-value assets that contribute to a sustainable, decarbonised electrical grid. Its client base includes municipalities, higher education institutions, large corporations and integrated electric utilities.
Vesper Energy currently has a 3GW solar and 2.5GWh energy storage development pipeline across the US.
Next year, the company is planning to begin construction works on three new projects in California, Ohio and Pennsylvania.
Magnetar managing director Craig Rohr said: "Decarbonisation of the North American energy ecosystem will continue to be led by proven companies like Vesper Energy.
"Magnetar is excited to partner with Vesper Energy to support its continued growth and long-term plans to play a key role in the buildout of renewable power and energy storage infrastructure across North America."
The company's Energy and Infrastructure Group invested in the North American energy and infrastructure sector for more than a decade and committed over $6bn across 60 private energy, infrastructure and renewables investments.