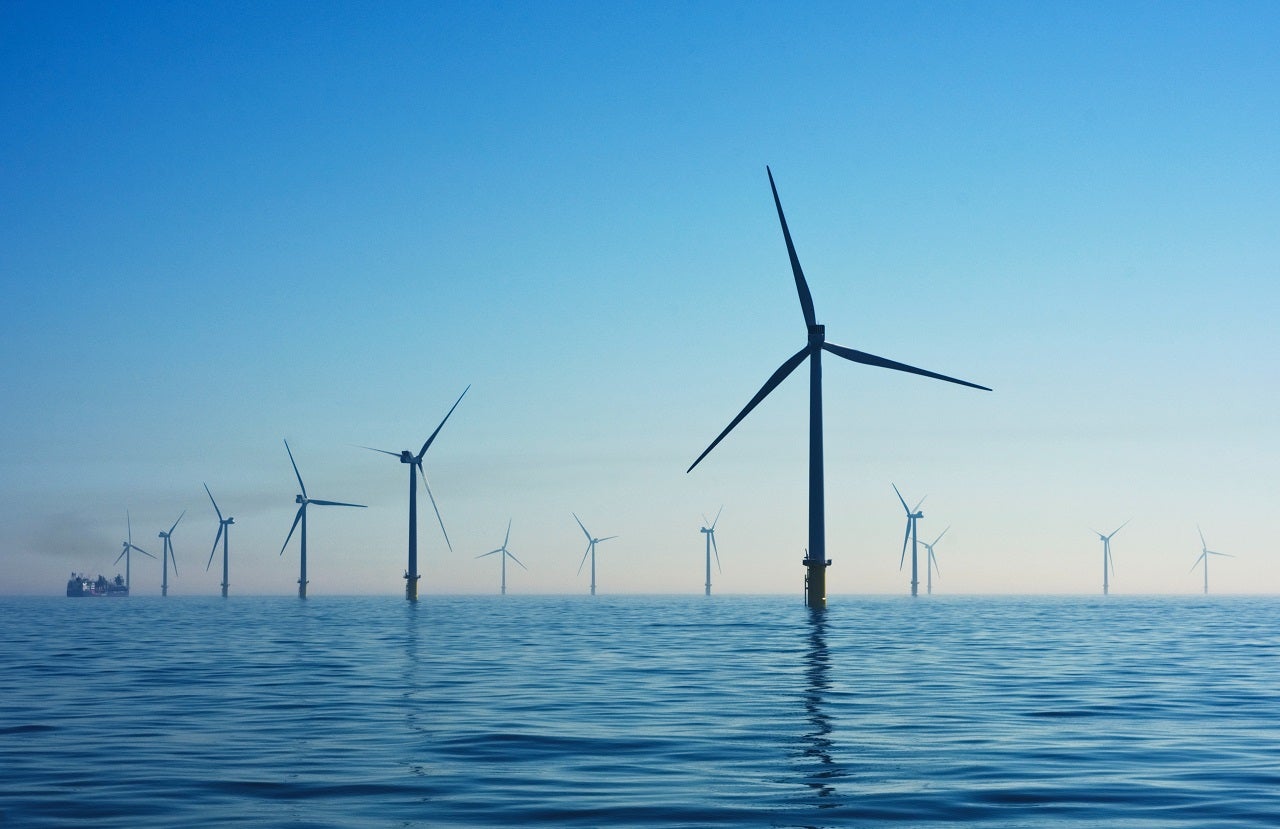 Ireland-based Mainstream Renewable Power and Advance Information Technologies (AIT) have agreed to develop an offshore wind project in Vietnam.
The companies signed a joint development agreement to develop the 500MW project in Ben Tre province.
Earlier this year, the offshore wind project secured the requisite site survey licenses, and completed a feasibility study. A Power Development Plan (PDP) application was submitted to Vietnam's Ministry of Industry and Trade. This allows it to be included in the government's forthcoming national PDP period spanning 2021-2030, looking forward to 2045.
The companies expect the project to achieve financial close and begin construction works by 2023-24. The project is expected to come online by 2025-26.
Mainstream Asia Pacific CEO Ram Natarajan said: "Mainstream recognises the great potential of offshore wind in Vietnam, as well as the ambition of the Vietnamese Government to develop a sustainable green economy.
"Mainstream is delighted to be working with a strong and reliable partner in AIT to develop the Ben Tre project to the best international standards, supplying much needed renewable energy capacity to the country's fast-growing economy.
"The joint venture has the potential to expand and will also look to develop further wind and solar projects in Vietnam in the near future."
AIT chairman Hoang Thanh Hai said: "AIT has nearly 20 years of experience working in the energy sector in Vietnam, both as an EPC contractor as well as renewable energy investor."
In September 2016, General Electric and Mainstream Renewable Power agreed to build a $1.5bn large-scale wind power plant in Vietnam.