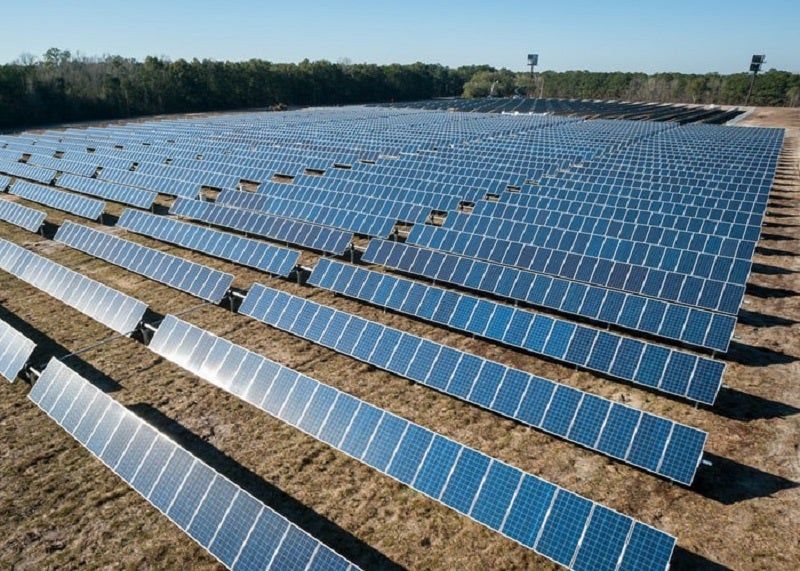 General trading company Marubeni has executed a share purchase agreement to acquire Taiwanese solar power developer and operator Chenya Energy, from private equity firm I Squared Capital.
As part of the share purchase agreement, Marubeni will purchase Chenya and its solar power generation assets, including a floating solar power plant.
The acquisition will give the company expertise in the floating solar power business and continue to improve its renewable energy development capabilities.
Upon completion of the deal, Chenya will become a wholly-owned subsidiary of Marubeni and will enable the latter to expand the floating solar power business in Taiwan as well as in other regions.
Chenya has a net portfolio of investments that totals about 270MW of solar power generation assets.
Marubeni noted that its portfolio of IPP projects assets exceeds 12.5GW in net generation capacity across 19 countries.
The company made investments in 960MW Ever Power gas-fired combined power plant project and 600MW Hsin Tao gas-fired combined cycle power plant project in Taiwan.
The addition of Chenya's solar power generation assets will give Marubeni a stake in more than 950MW of power generation assets within the country.
Marubeni and I Squared Capital did not disclose the detail of the deal.
The company issued a set of business policies regarding its coal-fired power generation business and its renewable energy generation business in September 2018.
The policies include a pledge to cut down coal-fired generation in half by 2030 and not enter new coal-fired power generation business.
As per the notification, Marubeni will continue to expand its business activities in the renewable energy power sector globally.
Earlier this month, Marubeni secured a loan of JPY1bn ($921m) for the construction and operation of two offshore wind farms at Akita Port and Noshiro Port in Akita Prefecture with a total capacity of 140MW.