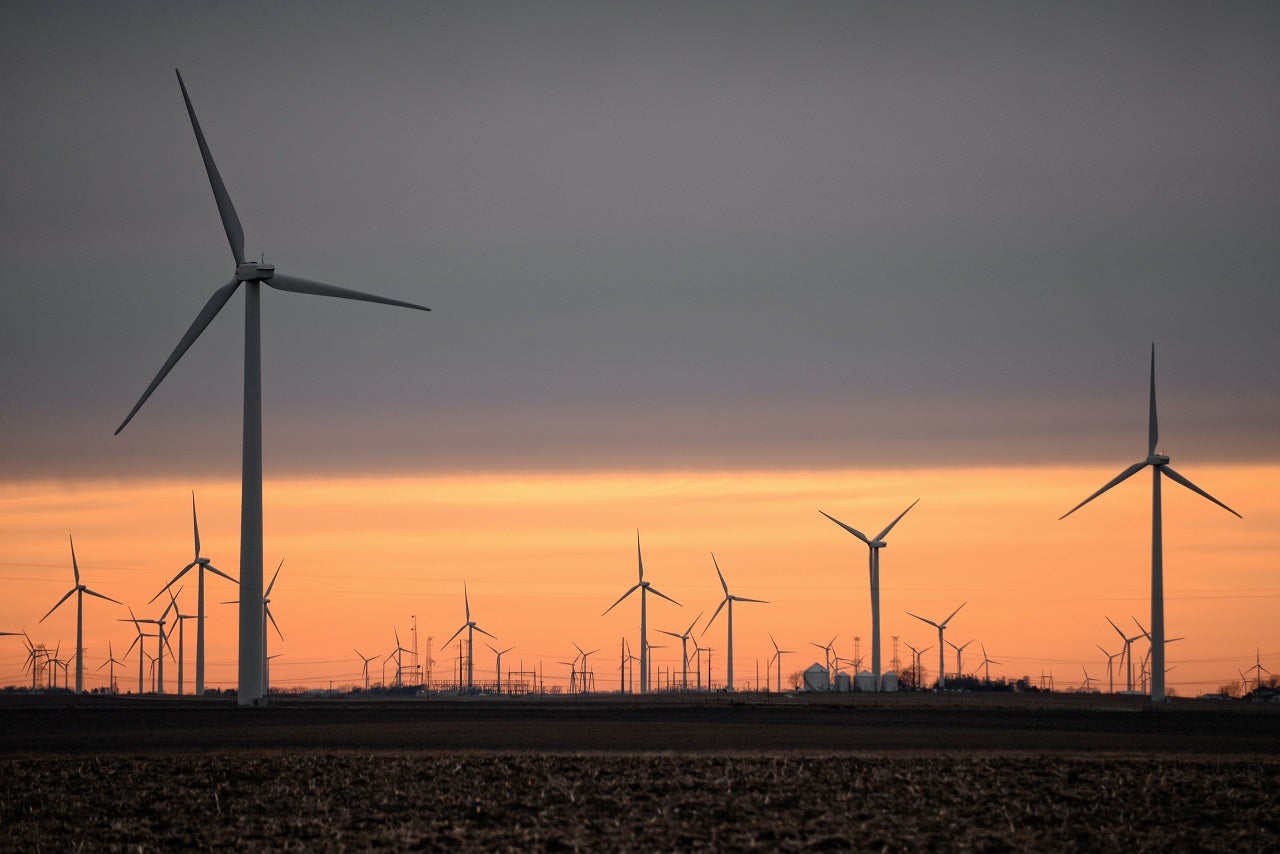 UAE-based renewable developer Masdar and renewable investor Taaleri SolarWind II Fund have jointly acquired 50/50 stakes in two Polish wind farms.
The two wind facilities are the 37.4MW Mlawa Wind Farm in Mazowieckie, northern Poland, and the 14MW Grajewo Wind Farm in Podlaskie, in the north-east region.
These facilities are currently under construction and will come online by the end of this year.
Masdar Clean Energy business development and investment director Ahmed Al Awadi said: "As one of the world's leading renewable energy companies, Masdar is proud to enter into the Polish market, which offers considerable scope for further growth and diversification of our renewable energy portfolio."
The facilities have a total installed capacity of 51.4MW and will together produce 192GWh of clean electricity annually. This will power nearly 90,000 households, while offsetting 146,000t of carbon dioxide each year.
Vestas developed the two projects along with V-Ridium Power Services. V-Ridium provides engineering, procurement, and construction services alongside technical and commercial management services for the project's construction and operational phases.
The European Bank for Reconstruction and Development and DNB Polska have agreed to finance the project.
Taaleri Energia managing director Kai Rintala said: "This investment in Polish wind from the Taaleri SolarWind II fund together with Masdar is underpinned by the increasing demand for clean energy and by a combination of the Contracts for Difference scheme and the availability of commercial offtake contracts in the Polish market.
"It is also another example of the value of our joint venture with Masdar in the CEE region."
The financial details of the deal have not been disclosed.