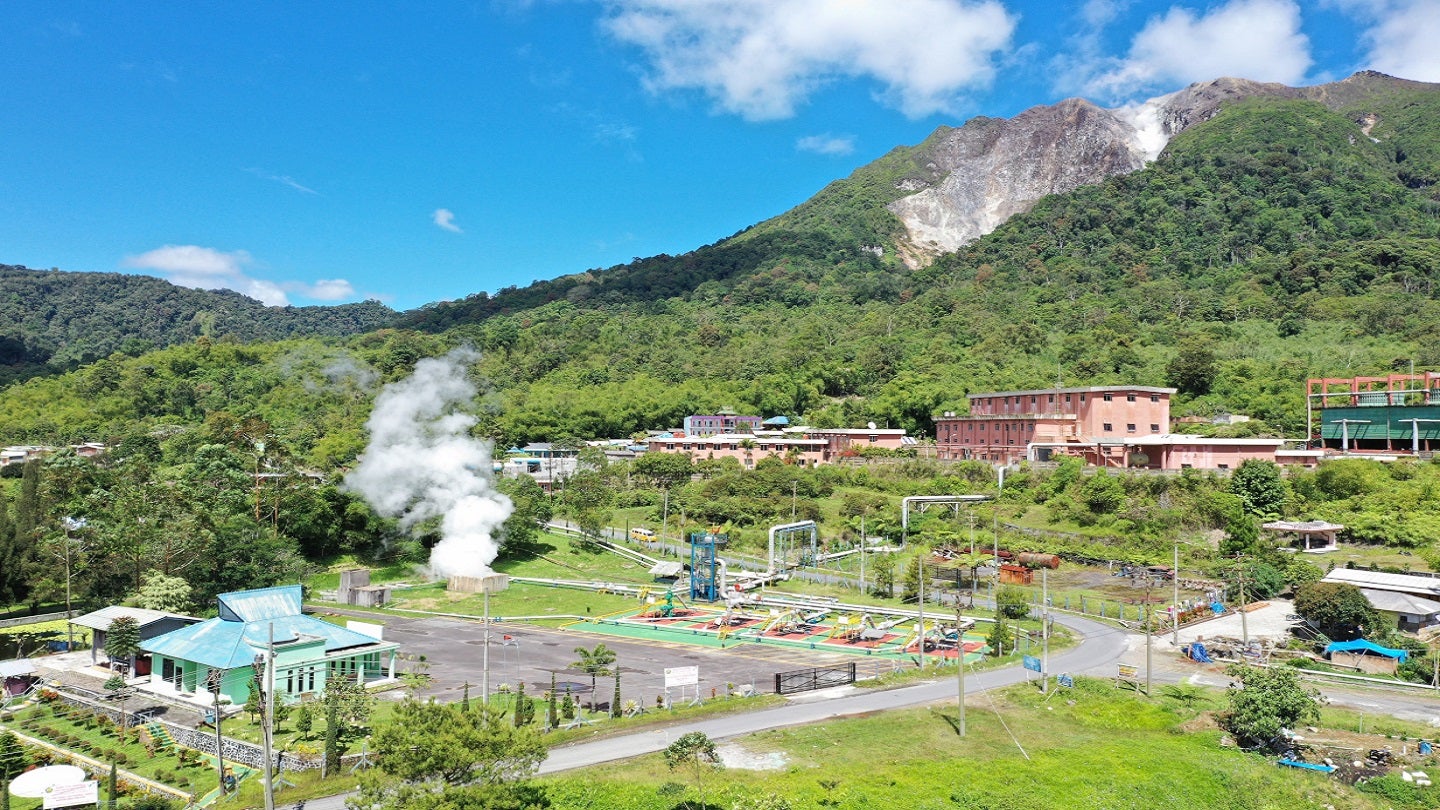 UAE-based energy company Masdar has entered the geothermal energy segment by making a strategic investment in Indonesian firm Pertamina Geothermal Energy (PGE).
The investment aims to help Masdar increase its footprint in the Asia-Pacific region, with Indonesia being the world's second-largest geothermal market.
Masdar CEO Mohamed Jameel Al Ramahi said: "Masdar's strategic investment in PGE will complement our already strong footprint in Indonesia, the world's second largest geothermal market.
"We are especially excited to add geothermal energy to our clean energy portfolio, a clean energy source that can deliver dispatchable power 24 hours a day, which further underscores our position as a global leader in delivering clean energy solutions that help drive the global energy transition."
PGE has been active in Indonesia's geothermal energy market for the last 40 years. The company's current portfolio has more than 1.87GW of capacity.
PGE CEO Ahmad Yuniarto said: "We look forward to working with Masdar in the areas that complement and grow further our capabilities to be a world-class green energy company, with the largest geothermal capacity globally.
"We endeavour to develop 600MW in additional installed capacity over the next five years to support Indonesia's renewable energy mix."
Indonesia aims to increase its installed geothermal capacity from 2.8GW to 6.2GW by 2030.
The country's government has set targets to source 23% of its energy from renewables by this year and achieve net-zero emissions by 2060.
In a separate development, Masdar announced that its joint venture company Baynouna Solar Energy (BSCE) has commissioned the Baynouna Solar Park in Jordan.
The 200MW Baynouna solar facility is claimed to be the largest of its kind in Jordan and will produce more than 560GWh of energy a year.
BSCE is a partnership between Masdar and Finnish investment and asset management group Taaleri.