United Arab Emirates-based renewable energy company Masdar has signed an agreement with the Iraqi Government to develop five solar photovoltaic (PV) power plants in the region.
The facilities will have a combined capacity of 1GW and be located in four different areas of the country.
The largest will be a 450MW solar PV plant situated in the Dhi Qar governate in southern Iraq.
Masdar will also develop two solar farms in the city of Ramadi. One of the farms will have 100MW of capacity, while the other project's capacity will come to 250MW.
The two remaining projects will be located in Mosul and Amarah respectively, with each having an installed capacity of 100MW.
Masdar CEO Mohamed Jameel Al Ramahi said: "This agreement strengthens the already powerful bond between the UAE and the Republic of Iraq, and will facilitate knowledge exchange between our two great nations.
"The UAE and Iraq share a common goal to diversify the energy mix, and to take a lead on climate action.
"Masdar has been a catalyst for renewable energy and clean-tech innovation in more than 30 countries around the world, and we will leverage the expertise we have developed to support Iraq in its energy transition."
These solar projects will help Iraq meet its goal of increasing its renewable power generation capacity from 5% to 25% by 2030.
UAE Energy and Infrastructure Minister Suhail Al Mazroui said: "This agreement represents an important step forward in relations between the UAE and Iraq and will support Iraq's efforts to achieve its clean energy and climate change goals.
"The renewable energy sector is seeing rapid growth as clean technologies prove their economic viability."
In August, Masdar inaugurated the 100MW Nur Navoi Solar project in Uzbekistan.
The solar PV plant is expected to power 31,000 households and offset almost 150,000t of carbon emissions a year once fully operational.
Free Report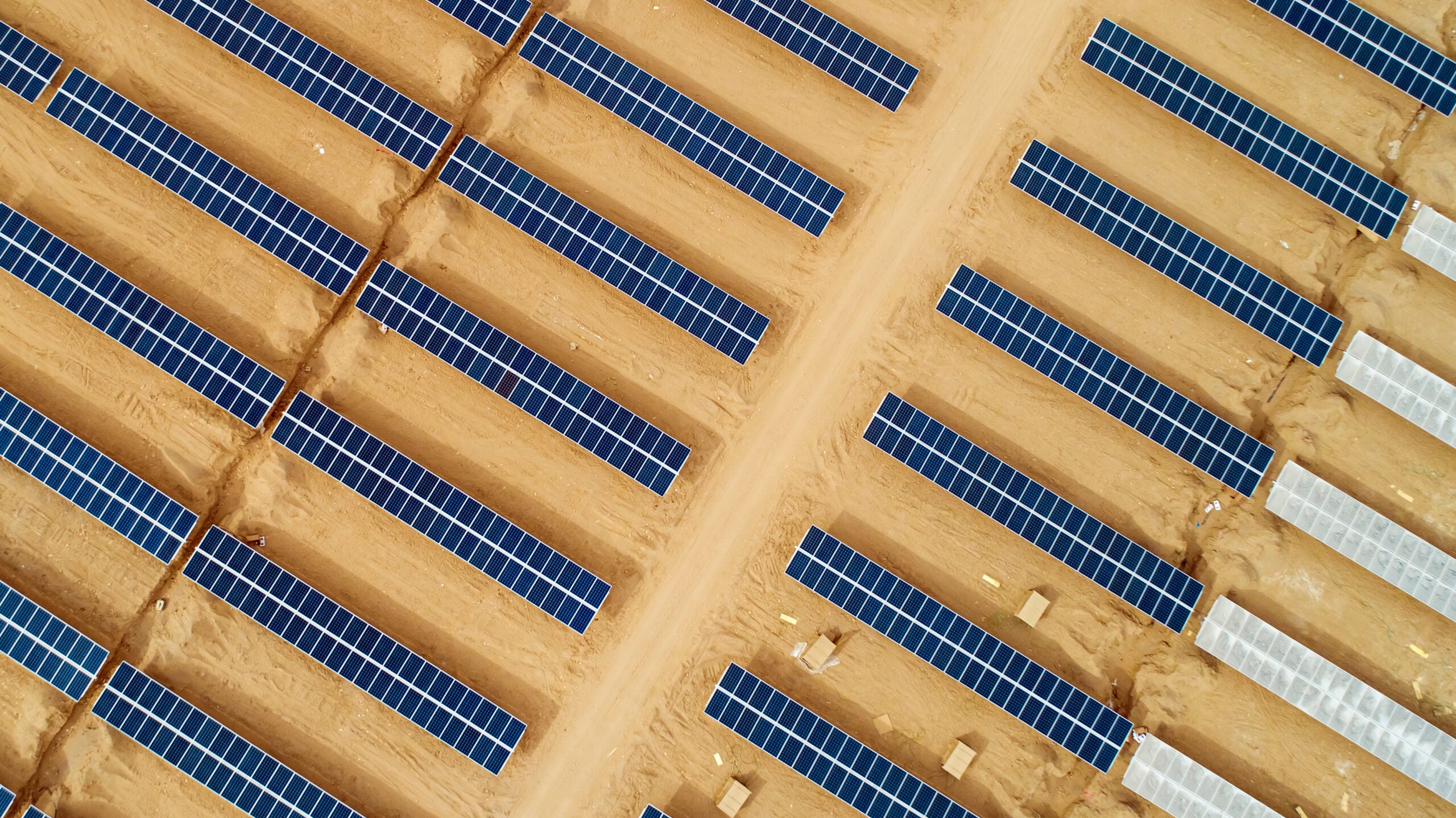 Delve into the renewable energy prospects for Morocco
In its new low greenhouse gas (GHG) emission strategy to 2050, submitted to the United Nations (UN), the Ministry of Energy Transition and Sustainable Development (MEM) of Morocco suggested to raise the share of renewable capacity in the country's total power installed capacity mix to 80%. 
Morocco currently aims to increase the share of renewables in total power capacity to 52% by 2030. The new strategy plans to increase the share of renewable capacity to 70% by 2040 and 80% by 2050.
GlobalData's expert analysis delves into the current state and potential growth of the renewable energy market in Morocco. We cover:
The 2020 target compared to what was achieved

 

The 2030 target and current progress

 

Energy strategy to 2050

 

Green hydrogen

 

Predictions for the way forward 

 
Download the full report to align your strategies for success and get ahead of the competition.  
by GlobalData