Spanish energy platform Matrix Renewables, backed by global alternative asset manager TPG, has signed an agreement to purchase a 440MW solar portfolio in Spain and Italy.
The portfolio comprises five solar assets, with around 400MW of the solar photovoltaic (PV) capacity located in Spain and the remaining 40MW in Italy.
The financial details of the transaction have not been disclosed.
Construction works on the first phase of these projects are expected to begin this year.
Matrix Renewables mergers and acquisitions (M&A) head Iñigo Asensio said: "With this new agreement, we continue to grow our business in Spain and Italy, allowing us to build upon our existing geographical diversification.
"Last year, Matrix became a prominent player in the renewable energy sector, growing our portfolio to more than 3.5GW across Europe, the US and Latin America.
"We will continue to further explore additional opportunities in these geographies this year as we continue to expand globally."
The partnership comes after Matrix Renewables entered the Italian renewable energy segment last September by partnering with Horus Green Energy Investment.
The two companies agreed to co-develop around 420MW of solar power capacity in Sicily and Lazio.
In November, Matrix Renewables increased its presence in the country by acquiring a 91MW solar portfolio from Solaer.
With its latest deal, the company aims to bolster its position in the European renewable energy market.
Matrix Renewables said that last year, it increased its total footprint by 1.3GW in brownfield projects and 600MW in greenfield projects in the US, Italy, Portugal, Chile and Colombia.
Last February, the company signed an agreement with Rolwind to develop 1GW worth of renewable projects.
Matrix agreed to initially invest in 150MW across three solar PV assets in Huelva province, which are understood to have the potential for co-located energy storage development.
Free Report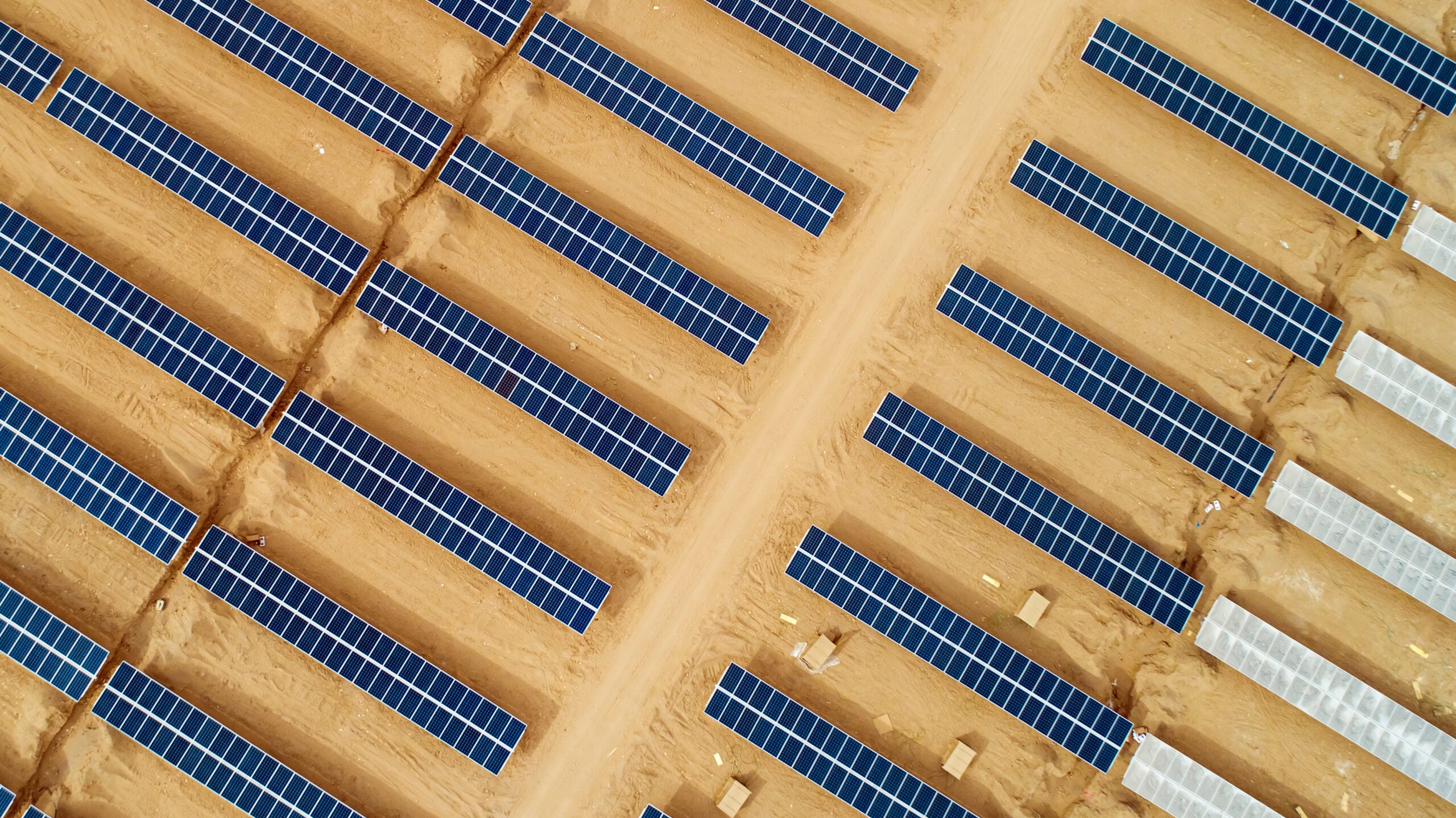 Delve into the renewable energy prospects for Morocco
In its new low greenhouse gas (GHG) emission strategy to 2050, submitted to the United Nations (UN), the Ministry of Energy Transition and Sustainable Development (MEM) of Morocco suggested to raise the share of renewable capacity in the country's total power installed capacity mix to 80%. 
Morocco currently aims to increase the share of renewables in total power capacity to 52% by 2030. The new strategy plans to increase the share of renewable capacity to 70% by 2040 and 80% by 2050.
GlobalData's expert analysis delves into the current state and potential growth of the renewable energy market in Morocco. We cover:
The 2020 target compared to what was achieved

 

The 2030 target and current progress

 

Energy strategy to 2050

 

Green hydrogen

 

Predictions for the way forward 

 
Download the full report to align your strategies for success and get ahead of the competition.  
by GlobalData