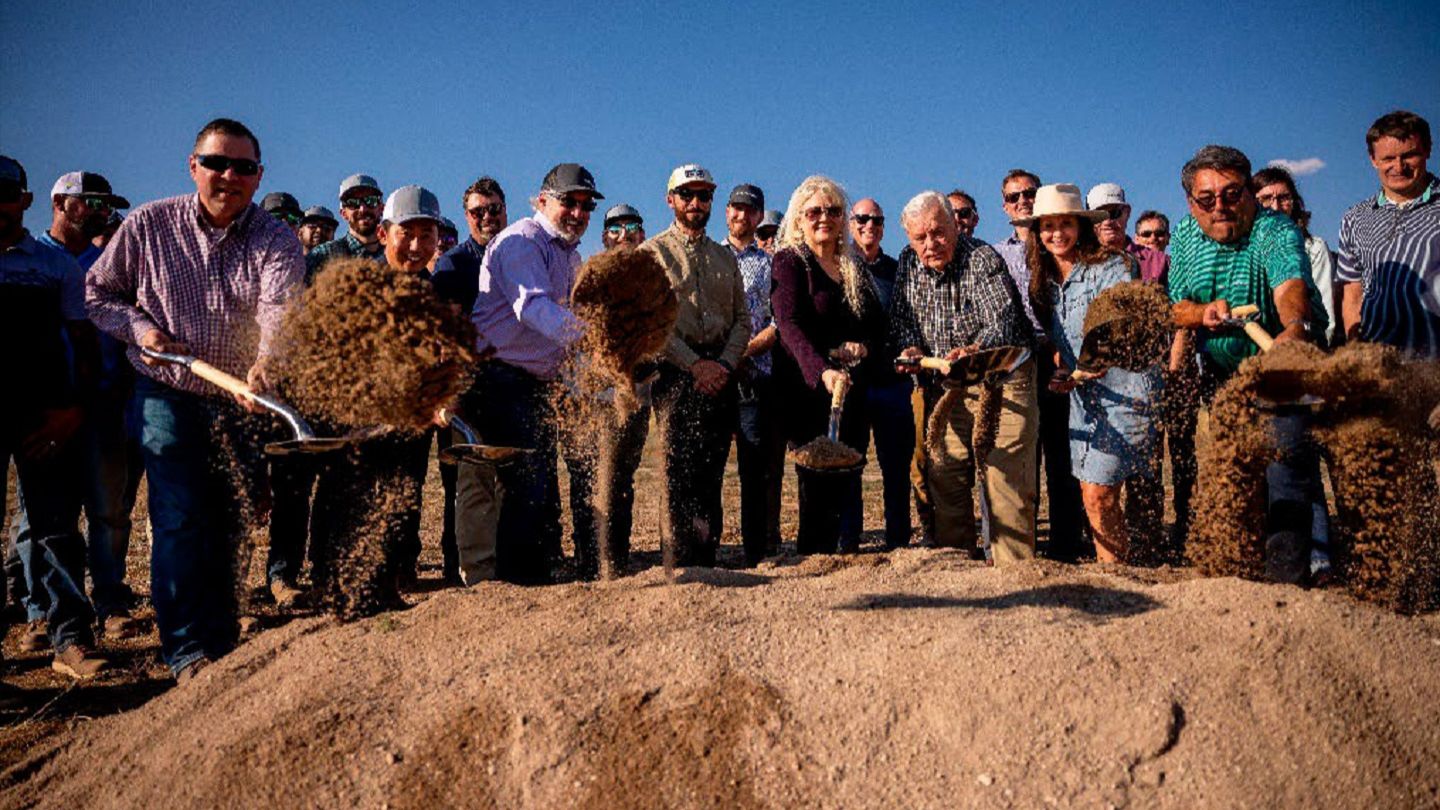 Spanish renewables developer Matrix Renewables and rPlus Energies have broken ground on the 200MW Pleasant Valley solar project in Ada County, Idaho, US.
The ground-breaking follows Matrix Renewables' acquisition of a controlling stake in the project from rPlus Energies in August 2023. rPlus will retain a minority stake in the project.
The solar plant will be one of the largest projects in Idaho Power's service territory, providing clean energy into the grid.
The power will be supplied to Facebook parent company Meta's new data centre in Kuna, Idaho, under a power purchase agreement signed by rPlus in May 2023.
rPlus Energies president and CEO Luigi Resta stated: "rPlus is proud to work with Meta and Idaho Power as long-term partners to help achieve their sustainability goals and manage the region's transition to renewable energy.
"We are equally proud to partner with Matrix Renewables, who share our deep respect and commitment to renewable power generation for Ada County and the surrounding community."
Matrix Renewables managing director and US head Cindy Tindell stated: "This ground-breaking is the next big step toward making the Pleasant Valley Solar project a reality for the people and future of Idaho, supporting its transition to locally produced clean, green energy."
A total of 220 temporary jobs will be created during construction, which will also involve a number of local vendors.
Sundt Renewables, an Arizona-based company, will provide engineering, procurement and construction services for the project.
Other significant contractors include: ET Solar, supplying solar modules; Nextracker providing solar tracking equipment; and local electrical solutions provider BODEC providing high-voltage electrical contracting services.