UK-based wireless telecommunications company Vilicom has chosen Mavenir to deliver an offshore private long-term evolution (LTE) network for the Moray East wind farm.
Located 22km off the coast of Scotland, the 950MW wind farm is expected to meet almost 40% of Scotland's total electricity demand.
It also has the potential to power up to 950,000 homes across the UK.
Mavenir will contribute its Open Virtualised Radio Access Network (Open vRAN), claimed to be the first offshore private LTE network to be used on a wind farm in the UK.
The Cloud-based system serves to connect operating sea vessels with workers operating inside the wind farm's boundaries.
The technology also allows workers to maintain regular contact through video calls and emails while they are at sea.
Mavenir chief marketing officer Stefano Cantarelli said: "Private networks are increasingly becoming more prevalent and we look forward to collaborating with Vilicom to develop further such use cases and applications.
"This project highlights the relevance and importance of advanced communications in a real application scenario."
The Open vRAN platform will allow Vilicom to offer a scalable, throughput solution that meets low latency requirements in a challenging environment.
It runs on commoditised hardware and aims to offer cost-effectiveness and flexibility, providing one architecture for many different user scenarios.
Vilicom CEO Sean Keating said: "Building efficiencies into the construction and operations of a wind farm is a challenge without superfast and reliable connectivity.
"Vilicom will provide network connectivity to all project operating sea vessels and provides functionality that enables communication not only between workers at sea but also communication back home and for use in leisure time."
Last month, Vilicom announced it had been chosen to provide a Cloud-enabled private mobile network for the Moray East wind farm.
Free Report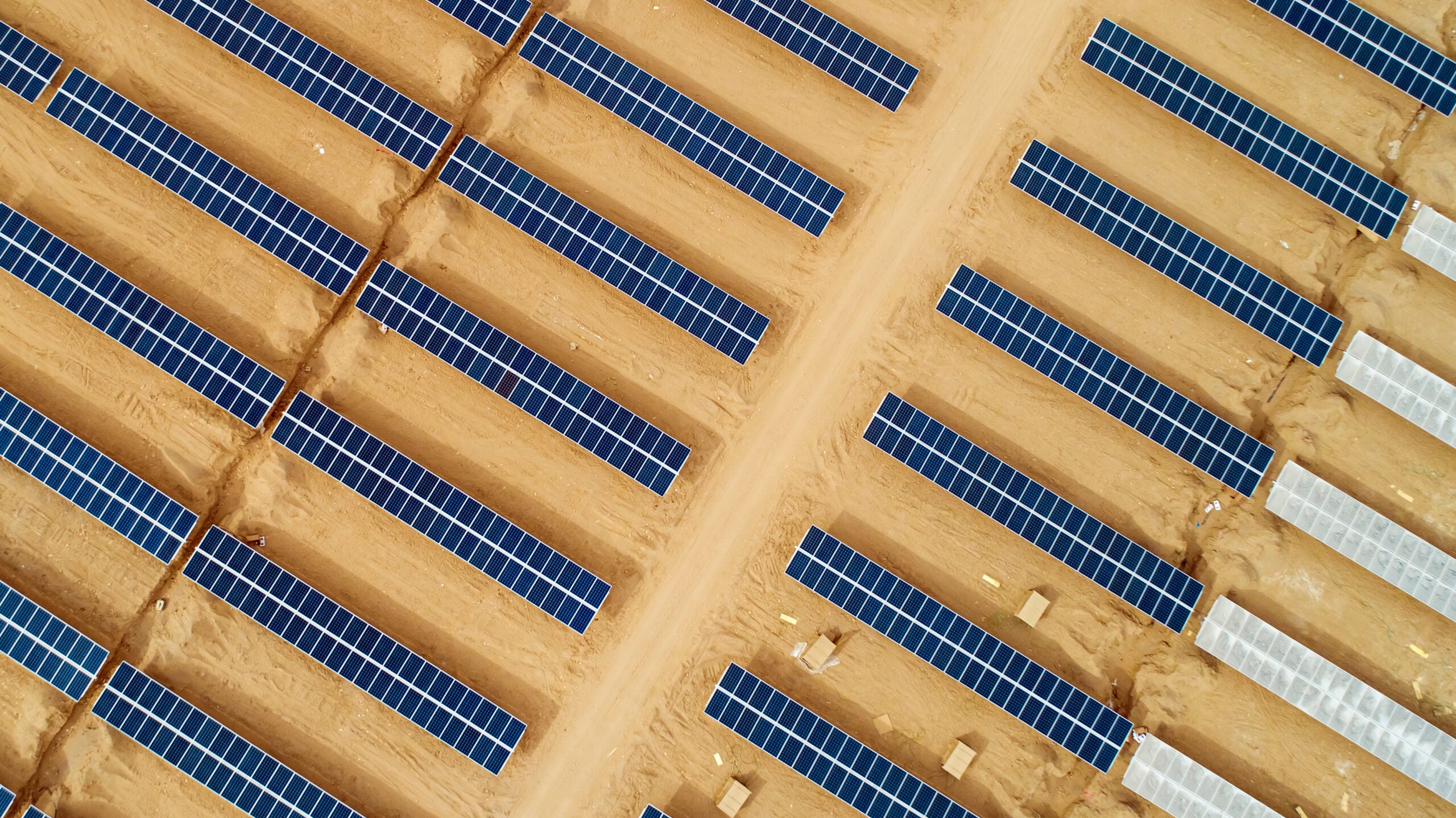 Delve into the renewable energy prospects for Morocco
In its new low greenhouse gas (GHG) emission strategy to 2050, submitted to the United Nations (UN), the Ministry of Energy Transition and Sustainable Development (MEM) of Morocco suggested to raise the share of renewable capacity in the country's total power installed capacity mix to 80%. 
Morocco currently aims to increase the share of renewables in total power capacity to 52% by 2030. The new strategy plans to increase the share of renewable capacity to 70% by 2040 and 80% by 2050.
GlobalData's expert analysis delves into the current state and potential growth of the renewable energy market in Morocco. We cover:
The 2020 target compared to what was achieved

 

The 2030 target and current progress

 

Energy strategy to 2050

 

Green hydrogen

 

Predictions for the way forward 

 
Download the full report to align your strategies for success and get ahead of the competition.  
by GlobalData