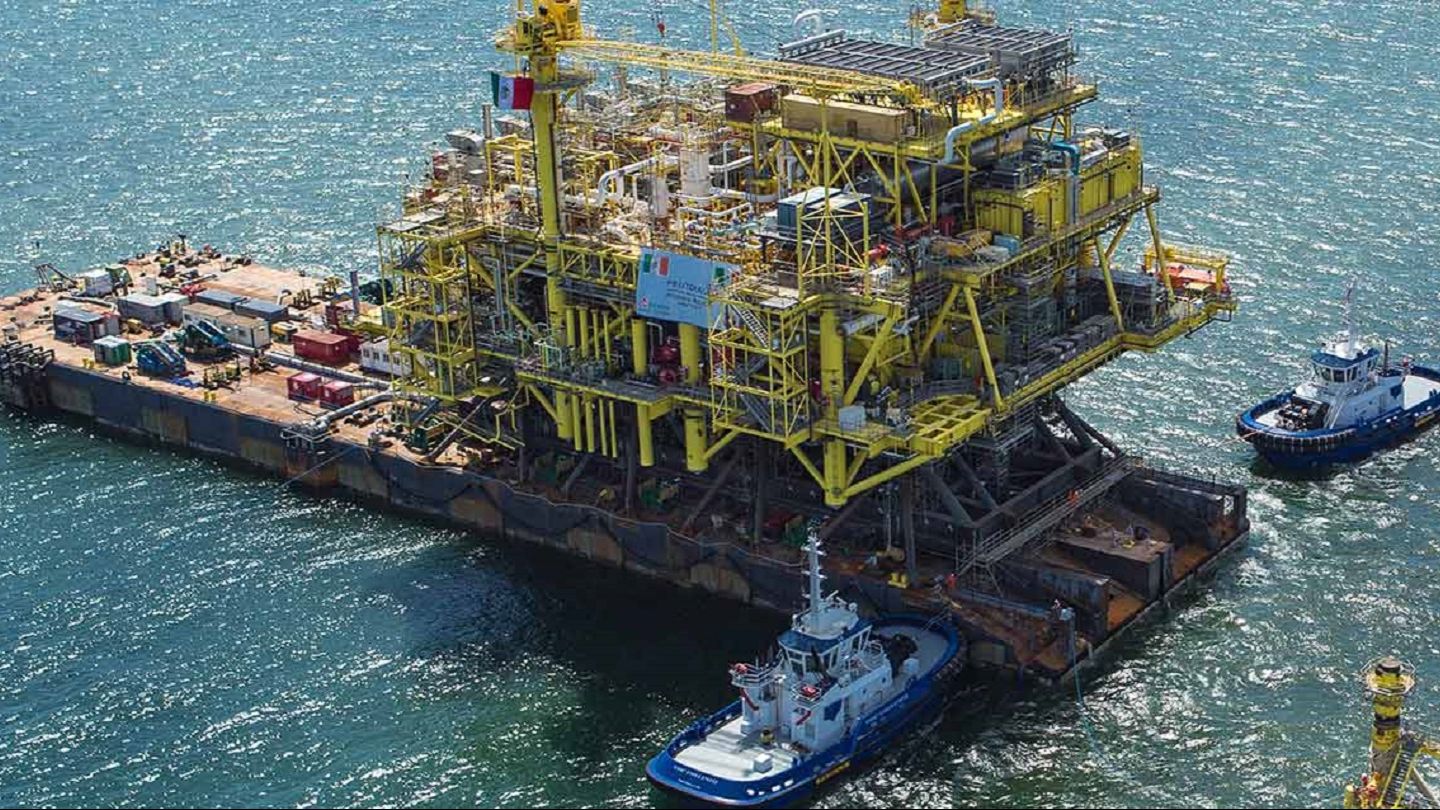 McDermott, an engineering services provider for the energy industry, has begun construction work on TenneT's 980MW high-voltage direct current (HVDC) transmission project, BorWin6, in the German North Sea.
The construction began with a steel-cutting ceremony at McDermott's Jebel Ali fabrication yard in Dubai in the United Arab Emirates.
McDermott secured the contract as part of a consortium that also includes the Global Energy Interconnection Research Institute and C-EPRI Electric Power Engineering.
It will offer engineering, procurement, construction, installation and commissioning (EPCIC) services for the HVDC offshore converter platform.
McDermott onshore senior vice-president Vaseem Khan stated: "We have successfully delivered engineering from our HVDC centre of excellence in the Hague, and are on track to begin construction for this important offshore grid connection project.
"During this next phase, we will leverage our strategically located fabrication yards to drive execution excellence while maintaining our industry-leading safety record."
Fabrication works will be conducted at the company's yards in Dubai and in Batam, Indonesia.
Expected to be commissioned in 2027, BorWin6 is TenneT's fifth project to be implemented off the coast of Borkum, Germany.
The offshore grid connection system has a total length of about 235km and uses extra-high-voltage direct current transmission technology.
It will be used to connect directly to wind turbines through 66kV cables.
The electricity generated at sea can be fed into TenneT's converter platform where the alternating current (AC) is converted into direct current (DC) at the converter station.
The DC electricity will be transported to shore at Büsum via 190km submarine cables, then transmitted along 45km underground cables to the planned onshore converter station in Büttel to be converted into AC and fed into the extra-high-voltage grid.