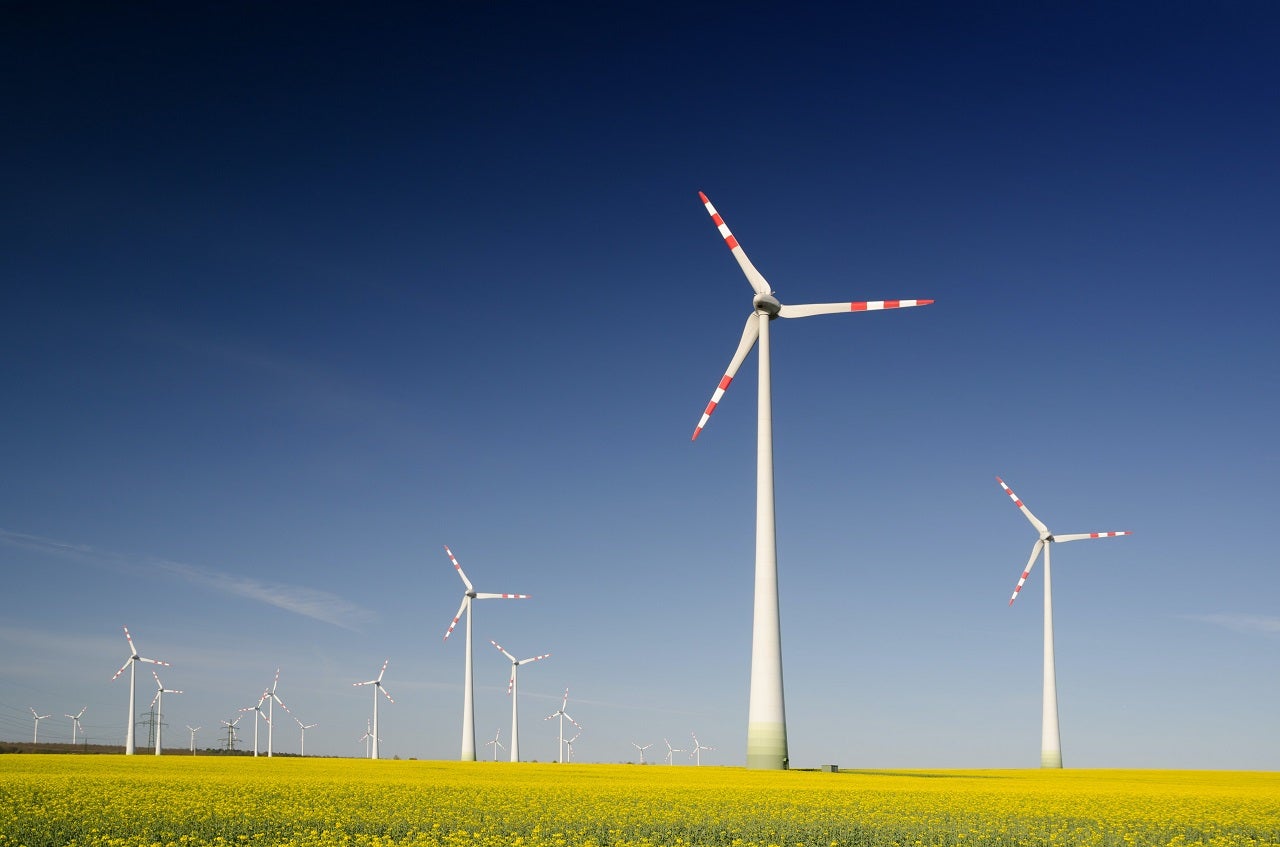 New Zealand-based renewable generation company Meridian Energy has announced plans to construct a 176MW wind farm in the country.
The company will spend $291m (NZD395m) on the 41 turbines for the Harapaki Wind Farm, in Hawke's Bay, North Island. This will power more than 70,000 average households in the area.
The company will construct the wind facility over three years. During construction, the project will create 260 jobs. Once completed, the Harapaki Wind Farm will become the second-largest in the country.
For the project, Siemens Gamesa Renewable Energy will supply, install and maintain 41 of its SWT-DD-120 4.3MW wind turbines. The Hick Bros Spartan construction joint venture will build all roads, turbine foundations, and crane hardstands.
National grid operator Transpower will supply, install, and commission a substation and install a 220kV grid connection. Meanwhile, Unison Contracting Services will provide electrical services for the substation, cable jointing, and a 33kV switchgear installation.
Korean engineering company Hyosung will supply, install and commission 220/33kV transformers. Italian transmission company Prysmian will supply a 33kV reticulation cable.
Meridian Energy chief executive Neal Barclay said: "Renewable generation is an engine of economic growth for New Zealand. There's a massive clean energy transformation underway in the New Zealand economy and now is the time to tackle climate action to support Aotearoa accelerate its transition away from fossil fuels.
"We need to move faster to convert our fossil fuel industries to clean energy, convert our transport fleet to electricity, and ensure every new industrial development is powered by clean energy.
"Our vision is for Harapaki to be New Zealand's most sustainable wind farm and one that delivers transformative economic growth and advances our goals for climate action."
The wind farm design has been made to reduce the amount of concrete and steel needed in construction. This will reduce the overall carbon footprint of the project by more than 30%.
Barclay further added that the country needs to build more grid-scale wind generation every year to reach its emissions targets, as well as meet the demand for clean energy.