Swiss mechanical engineering company Meyer Burger Technology has announced plans to build a solar module manufacturing facility in the US.
The plant will produce solar modules for house roofs, commercial roof systems and solar power plants.
It will initially have 400MW of annual capacity, with the potential to increase this to a gigawatt scale in the future.
The project is part of Meyer Burger Technology's efforts to produce modules as close to its end customers as possible while sourcing materials from regional suppliers.
Through this, the company aims to reduce the amount of carbon dioxide emitted when modules are transported from one location to another.
It would also help ensure that products reach the end customer without any delays and offer the company's clients more flexibility and delivery security.
Meyer Burger Technology CEO Gunter Erfurt said: "Now is the time to get back to the roots of the industry and help end its reliance on imports from abroad.
"Our proprietary heterojunction cell technology and the patented SmartWire module technology enable us to produce products of the highest quality and performance in order to offer our customers economically competitive solar energy."
Meyer Burger Technology is currently holding discussions with several US states to finalise the facility's location. This process is expected to be completed by the end of this year.
Once the site is finalised, the company plans to start production at the facility by the end of next year.
Meyer Burger Americas president Ardes Johnson said: "With this strategic expansion, Meyer Burger will produce its premium solar modules directly in the USA, thus satisfying the strong need of end customers for clean energy.
"The bipartisan support for the domestic production of solar infrastructure has encouraged us to contribute to the energy independence and sustainability of the country."
Free Report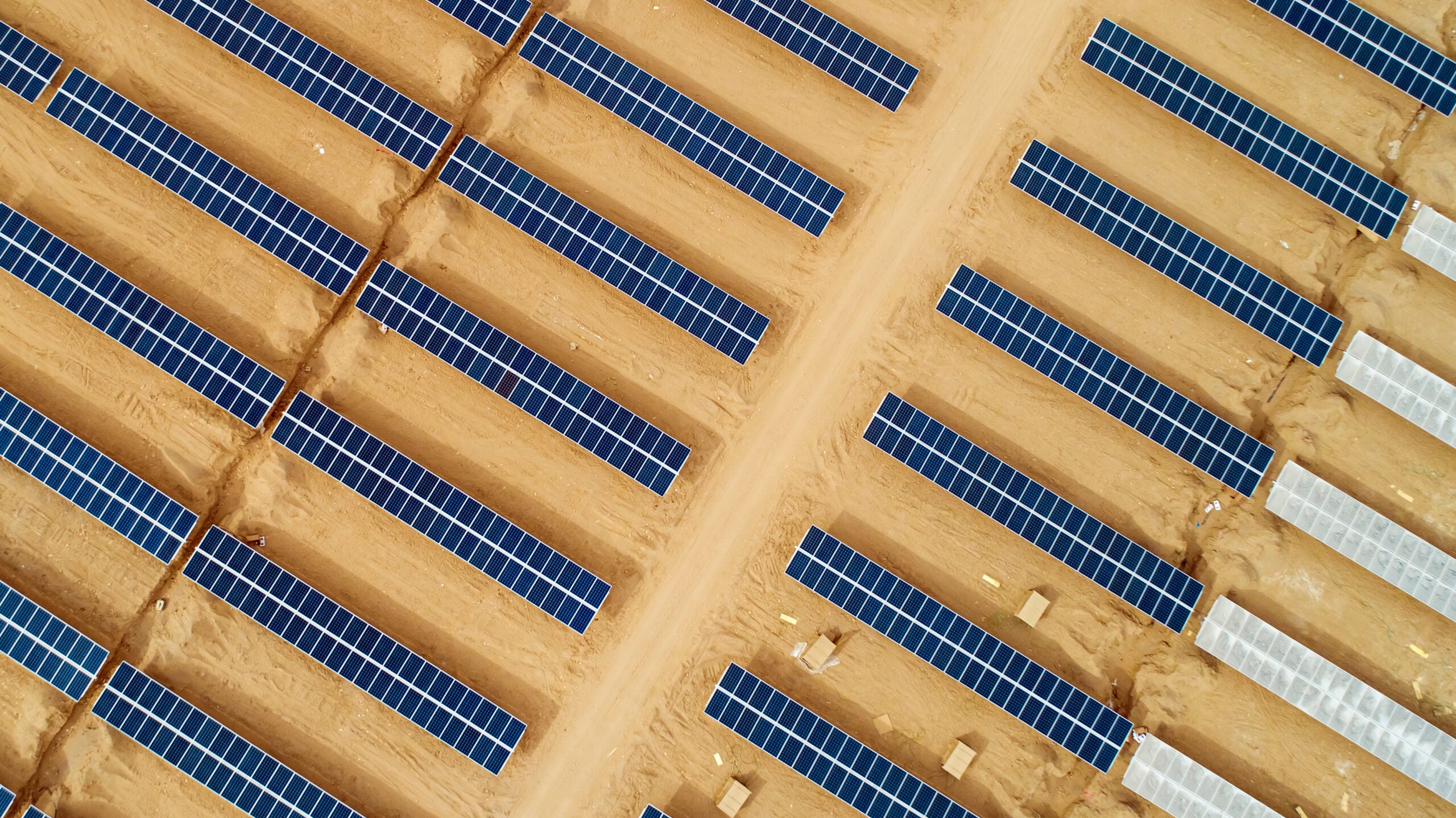 Delve into the renewable energy prospects for Morocco
In its new low greenhouse gas (GHG) emission strategy to 2050, submitted to the United Nations (UN), the Ministry of Energy Transition and Sustainable Development (MEM) of Morocco suggested to raise the share of renewable capacity in the country's total power installed capacity mix to 80%. 
Morocco currently aims to increase the share of renewables in total power capacity to 52% by 2030. The new strategy plans to increase the share of renewable capacity to 70% by 2040 and 80% by 2050.
GlobalData's expert analysis delves into the current state and potential growth of the renewable energy market in Morocco. We cover:
The 2020 target compared to what was achieved

 

The 2030 target and current progress

 

Energy strategy to 2050

 

Green hydrogen

 

Predictions for the way forward 

 
Download the full report to align your strategies for success and get ahead of the competition.  
by GlobalData