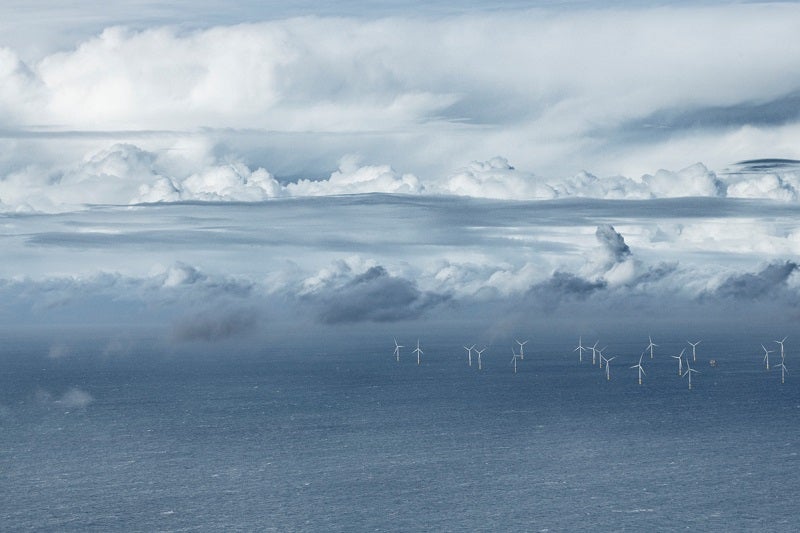 MHI Vestas has finalised contracts with investment firm Copenhagen Infrastructure Partners (CIP) for the Changfang and Xidao offshore wind farms.
Located in Taiwan, together the Changfang and Xidao projects have a capacity of 589MW and reached financial close last week.
The orders, which represent MHI Vestas's first projects in the Asia Pacific to reach financial close, will jointly feature 62 of the company's V174-9.5MW turbines.
MHI Vestas CSO Henrik Jensen said: "As our first firm orders in the Asia Pacific, Changfang and Xidao are landmark contracts for our business and for our market position in Taiwan.
"We are enormously grateful for the collaboration with CIP and look forward to bringing our trusted V174-9.5 MW, an IEC T classified turbine, along with local, green energy jobs to the people of Taiwan."
Phase one of Changfang will consist of ten turbines with a 95MW capacity and will be installed in 2022. Phase two will comprise 47 turbines with 446.5MW of installed capacity.
The Xidao project will feature five turbines with an installed capacity of 47.5MW and will be carried out in 2023.
MHI Vestas and CIP have partnered on a local supply chain ramp-up ahead of the projects. Upon completion, the full localisation scope is expected to create up to 5,300 jobs and NT9.2b ($304m) in economic value for Taiwan.
This excludes installation, commissioning, and operation and maintenance for the lifetime of the turbines.
Recently, MHI Vestas Offshore Wind awarded a contract to the power grids business of ABB for the supply of 90 WindSTAR transformers to its wind farm in the UK.
MHI Vestas Offshore Wind is equally owned by Vestas Wind Systems and Mitsubishi Heavy Industries.