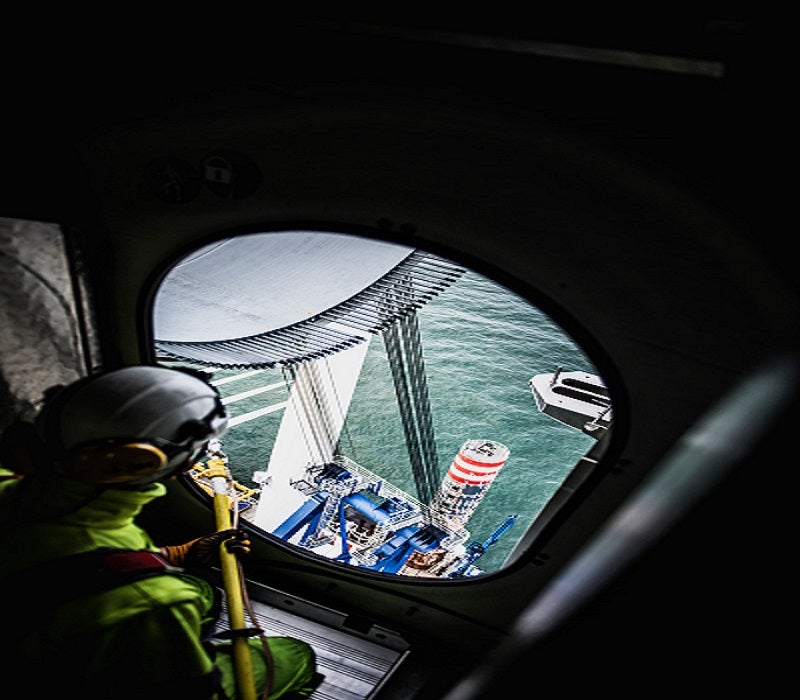 Wind turbine manufacturer MHI Vestas has signed agreements with Taiwanese companies Boltun Corporation and Walsin Lihwa to source fasteners and cables for wind projects.
Boltun will supply fasteners for wind turbines, while Walsin Lihwa will deliver cables for the projects.
MHI Vestas APAC regional manager Masato Yamada said: "We continue to prioritise the sustainable development of Taiwan's local suppliers.
"As the only wind turbine manufacturer to be sourcing fasteners and cables from Taiwan, we are particularly pleased to be working alongside Boltun and Walsin Lihwa Corporation as they gain valuable experience and expertise in the offshore wind sector."
From 2023 Boltun and Walsin Lihwa will supply components for the CIP-developed wind projects, including Changfang Phase 2 and Xidao.
Additionally, the companies will supply the Zhong Neng project, for which MHI Vestas has been named preferred turbine supplier.
Fasteners and cables are major components of MHI Vestas' V174 turbine, which the company hopes to first install in Taiwan in 2022.
Boltun sales director Jason Chen said: "As the offshore wind sector will be a key part of Taiwan's energy story, we are pleased to be working with MHI Vestas to deliver fasteners for their first projects in the country.
"This early experience will be extremely valuable as we look towards the future and opportunities to export to the APAC region. We must secure our future with these early experiences, so consistency in technology is critical."
MHI Vestas also signed contracts in Taiwan for sourcing blades, blade materials, towers, switchgear, rotor hubs, hub plates and nacelle base frames.