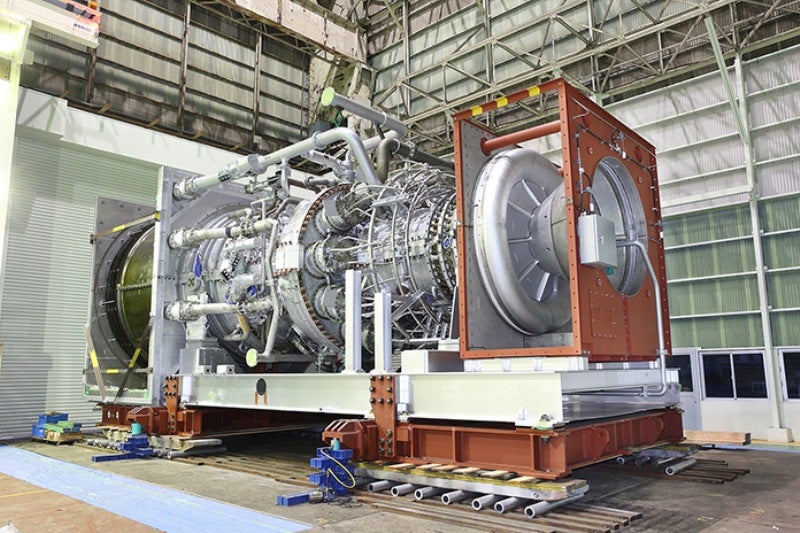 Mitsubishi Hitachi Power Systems Europe (MHPS Europe) has won a turnkey contract from Volkswagen for a new gas-and-steam power plant in Wolfsburg, Germany.
The contract aims to modernise MHPS Europe's cogeneration plant, Heizkraftwerk Wolfsburg West.
Under the engineering, procurement, and construction (EPC) contract, a gas-fired double block will replace the two coal-fired blocks currently operating at Heizkraftwerk West plant.
The new gas-and-steam plant, which will have a total output of 288MW of electricity and approximately 265MW of heat, will begin commercial operation in 2022.
The contract between Volkswagen and MHPS Europe includes the construction, commissioning and delivery of two H-100 class gas turbines, two waste heat recovery boilers, two steam turbines and generators, as well as ancillary systems.
A long-term service contract is also included in the contract.
MHPS Europe chief executive officer of the subsidiary in Duisburg Thomas Bohner said: "The awarding of this order is further evidence of our outstanding expertise as an energy plant constructor and as an energy solutions provider."
The company, as part of the Mitsubishi Hitachi Power Systems Group (MHPS Group), has access to a suite of technologies for safe and environmentally-friendly power generation.
Power plants in the future will be capable of producing electricity that is fully CO₂-neutral.
Bohner said: "In the Netherlands, we are testing how hydrogen, derived from renewable energy sources, can be used in a gas-fired power plant."
According to Bohner, synthetic natural gas, produced in power-to-gas plants, can also be used to generate electricity.
He said: "The know-how and the necessary technologies are already available for use."
Headquartered in Duisburg in Germany, MHPS Europe plans and constructs power plants and offers long-term service and maintenance contracts.
It also delivers critical components such as gas turbines, steam generators, and environmental technology.
Japanese firm Mitsubishi Hitachi Power Systems, MHPS Europe's parent company, manufactures products such as combined-cycle power plants, gas/coal/oil-fired (steam) power plants, boilers, generators, gas and steam turbines, geothermal power plants, air quality control systems, digital solutions, and solid-oxide fuel cells.