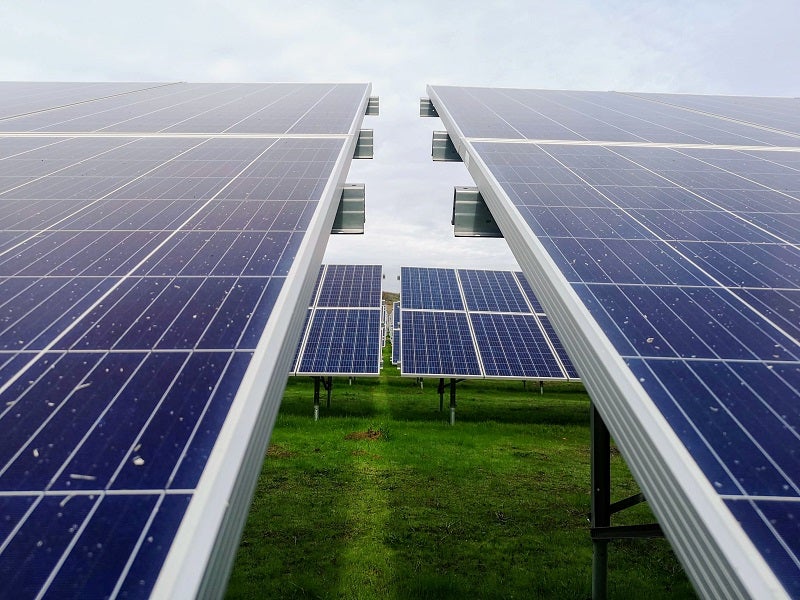 Mississippi's Public Service Commission (PSC) has allowed Recurrent Energy's build-transfer agreement (BTA) with Entergy Mississippi.
The agreement is for the 100MW Sunflower solar photovoltaic (PV) project. Recurrent Energy is a wholly-owned subsidiary of Canadian Solar.
With the BTA worth nearly $138.4m, Entergy will own the solar power plant once it becomes operational.
Canadian Solar chairman and CEO Dr Shawn Qu said: "We would like to thank the commission for its approval of this build-and-transfer agreement that will allow us to move ahead with the Sunflower project.
"This agreement with Entergy is another milestone that underscores Recurrent Energy's leadership position in the US solar development space.
"We are proud to do our part to expand the use of clean renewable energy from the sun in Mississippi, and to advance the goal of building an environmentally-friendly, low-carbon future."
As per the terms of the agreement, Recurrent Energy will develop the solar project on approximately 1,000 acres of land in Mississippi's Sunflower County.
Equipped with Canadian Solar's high-efficiency modules, the solar power project is expected to generate clean energy sufficient to power more than 16,000 homes in the region. It is expected to become operational in mid-2022.
During the construction phase, the project is expected to create approximately 360 employment opportunities.
Entergy Mississippi president and CEO Haley Fisackerly said: "Once the Sunflower solar facility is complete, we'll be able to offer renewable energy as part of our customers' energy mix. This facility represents one more way we are building the utility of the future."