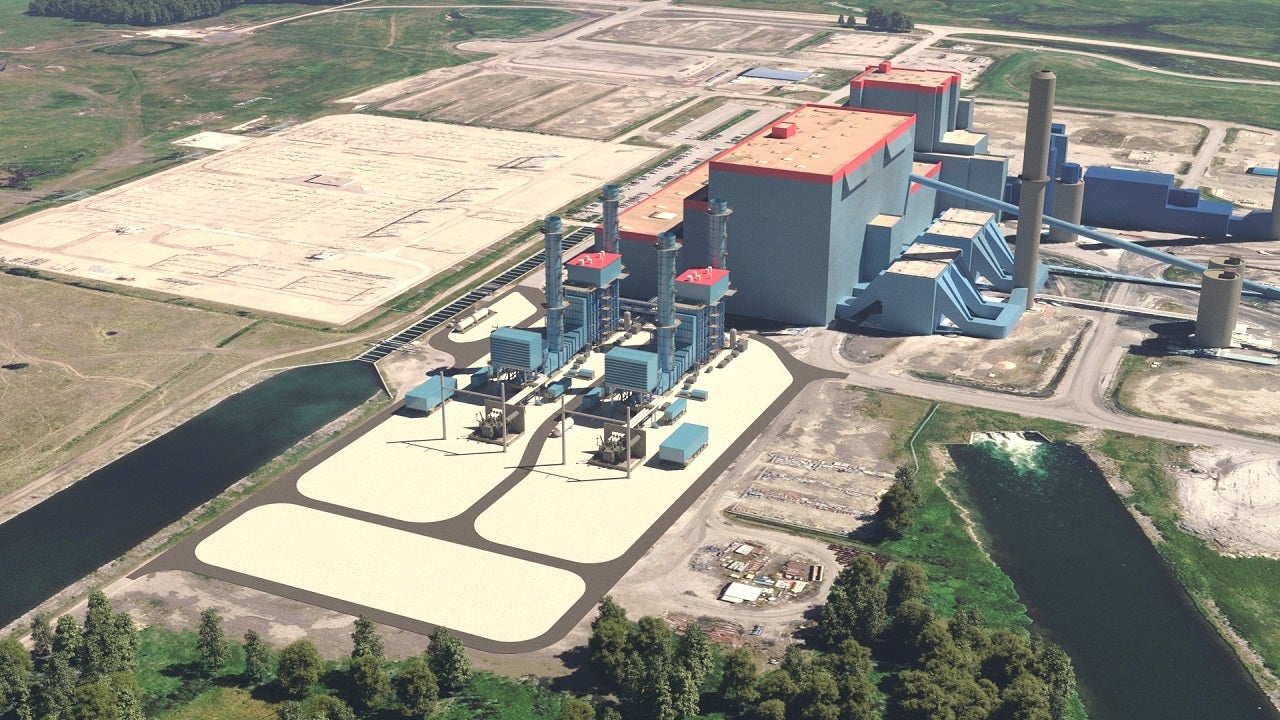 Mitsubishi Power has won a contract from North American power producer Capital Power for the supply of two M501JAC gas turbines.
The turbines will be used to repower its Genesee Units 1 and 2 in Alberta, Canada, from coal to natural gas.
The order was placed by Capital Power to fast-track its plans toward a low-carbon future.
Capital Power president and CEO Brian Vaasjo said: "Capital Power is following a strategy toward a low-carbon future with a target to be net carbon neutral before 2050.
"The repowering of Genesee Units 1 and 2 with Mitsubishi Power technology will position the Genesee station to be off-coal in 2023, delivering 3.4 megatonnes of annual carbon emission reductions, and will position it for additional carbon emission reductions in the future."
The two units will integrate Mitsubishi Power air-cooled combustion turbines and heat recovery steam generators with the existing steam turbine generators.
Mitsubishi Power said that its turbines have the ability to operate on a mixture of natural gas and up to 30% hydrogen. They can be converted in the future to operate on 100% hydrogen to ensure zero carbon emissions.
Installation of the new gas turbine at Genesee Unit 1 is expected to be completed in 2023 while the turbine at Unit 2 will be installed in 2024.
During the peak construction phase, the project is expected to create nearly 500 new employment opportunities.
Once completed, the power plant will have a 1,360MW net power generation capacity with an efficiency rate exceeding 64%.
Capital Power is adding approximately 260MW of solar and wind energy, which is expected to be delivered between now and 2022.