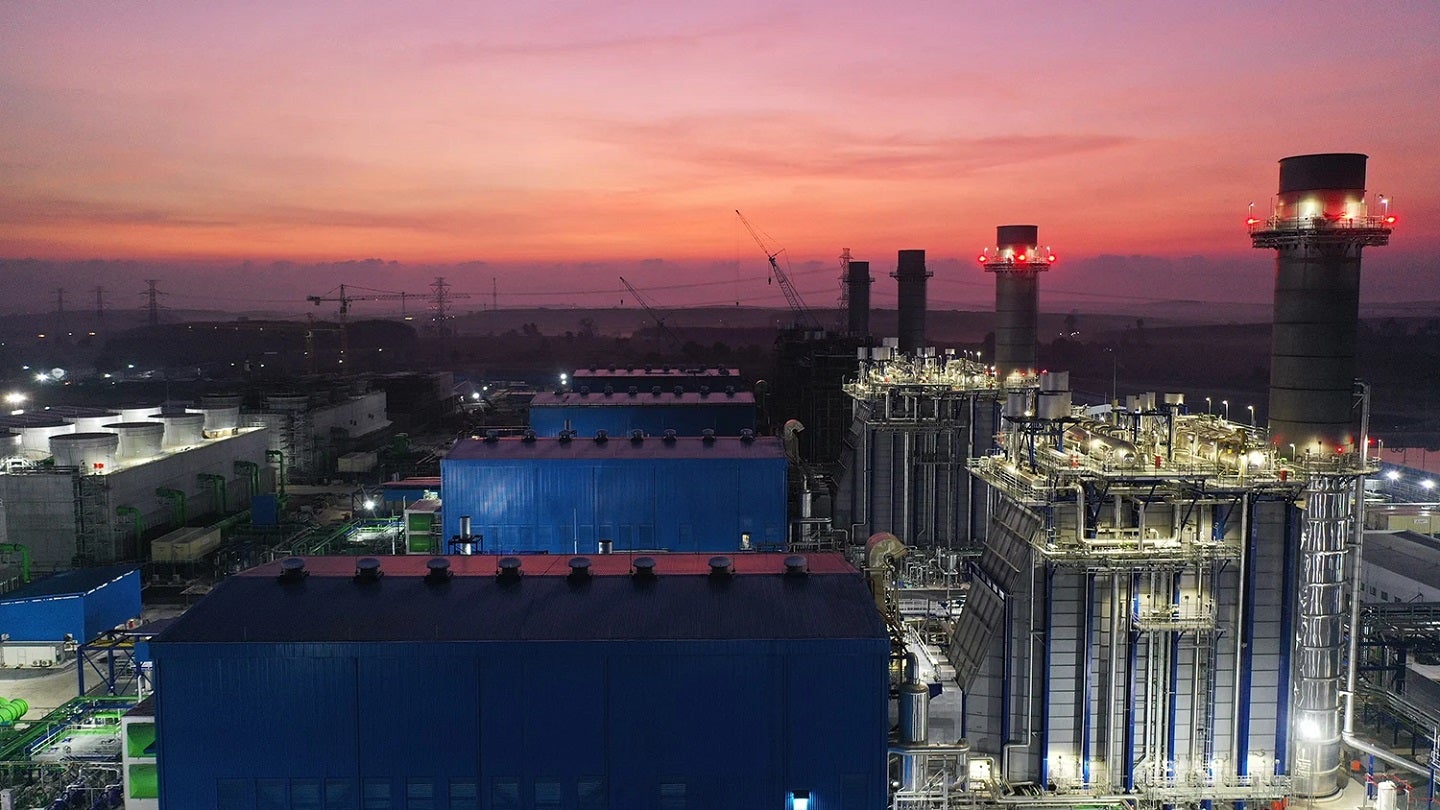 Mitsubishi Power has begun operating its first M701JAC unit at a natural gas-fired power plant project in Rayong province, Thailand.
The delivery of the gas turbine is part of a full turnkey 5.3GW contract secured by Mitsubishi Power in 2018 to build two gas turbine combined cycle (GTCC) thermal power generation facilities featuring four M701JAC gas turbine units, each generating 2.65GW of electricity, in Chonburi and Rayong provinces.
Mitsubishi Power supplied the gas turbines, with the two plants expected to be in commercial operation by October 2024.
The project comprises two GTCC power generation plants, each with four power trains including a gas turbine, a steam turbine, a heat recovery steam generator and a generator.
Located 130km south-east of Bangkok, Rayong power plant is owned and operated by the Gulf PD Company, a joint venture project comprising Gulf Energy Development and Mitsui & Co.
Gulf Energy Development is one of Thailand's biggest power producers.
Electricity generated by the power plants will be sold to Thailand's state power company, the Electricity Generating Authority of Thailand.
Mitsubishi Power Thailand president and managing director Ryo Takubo said: "The successful delivery of the first unit within the contract period is a testament to the collective expertise gained during the construction of the Chonburi power plant, and the unwavering commitment of Gulf Energy Development, Mitsubishi Power and all involved parties to work together as a unified team.
"As we move forward with the remaining units, we will continue to work closely with our partners to contribute to the supply of stable power for the people of Thailand."