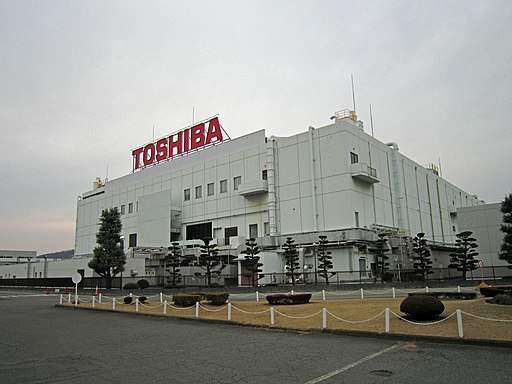 The future of the Moorside power plant in Cumbria, UK, is in doubt following news that the majority of its 100 staff members have been made redundant.
NuGeneration (NuGen), a British subsidiary of Toshiba-owned Westinghouse Electric Company, originally put forward plans for the project, with the station intended to begin producing electricity in 2024 with 3.4GW of nuclear capacity.
However, financial problems Toshiba faces have caused it to seek a buyer for NuGen, leading to significant delays to the project and the widespread job loss.
The Japanese conglomerate lost billions of dollars due to costs overrunning on two plants in Georgia and South Carolina, with Westinghouse filing for bankruptcy in March 2017. Toshiba also faced a loss when French company Engie pulled out of NuGen, forcing Toshiba to buy its $138.5m (£103.5m) stake.
Though Korean firm Kepco agreed to buy the consortium, the purchase has been delayed until spring next year, with the deal brought into further doubt due to a change of government in Seoul and a new chief executive taking over Kepco.
Representatives from the company are expected to arrive in the UK this week, with the UK government entering talks to try and ensure the deal goes through.
The delay has caused Toshiba to cut down costs at the consortium, making many workers across Manchester and Cumbria redundant in an attempt to save money.
Sources believe the firm has already spent hundreds of millions of pounds developing the project thus far, with the facility having a total estimated price tag of around £15bn. In addition to the money lost, if the deal with Kepco were to fall through it may jeopardise plans for a further six nuclear power plants to be built across the UK as part of efforts to meet climate targets.
Senior deputy general secretary of the union Prospect Sue Ferns told The Guardian a nuclear sector deal was "welcome", but that  "it is increasingly clear that the government needs to do far more to reassure the nuclear industry and support them in developing the next generation of low-carbon energy sources in the UK."