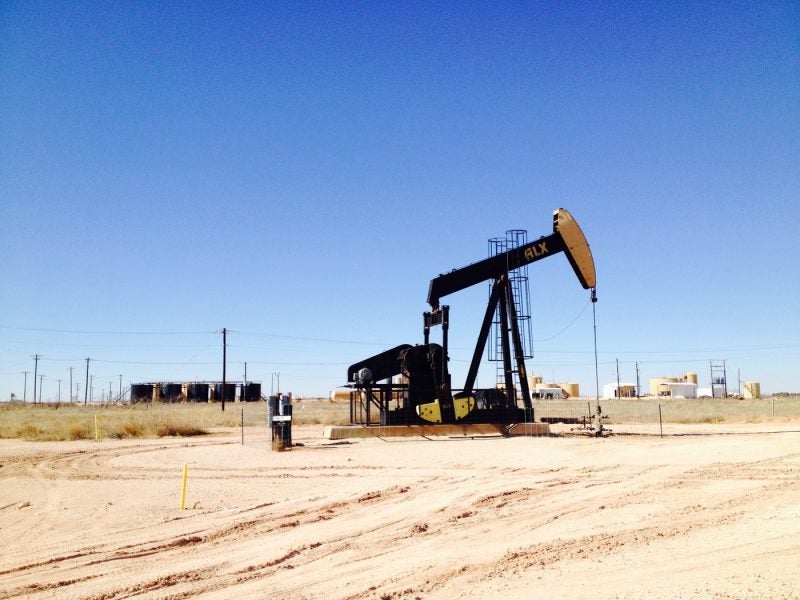 Abu Dhabi based sovereign investor Mubadala has announced that it will purchase $50m in common stock from NextDecade Corporation in a private placement. NextDecade has valued its stock at $6.27 a share.
Mubadala stated that it invested in NextDecade because of its work developing the Rio Grande liquid natural gas (LNG) project, which will link gas from the Permian Basin to the LNG market worldwide.
As part of the deal Mubadala will be able to appoint one person to the NextDecade board of directors and be able to invest project-level capital towards the final investment decision (FID) on the Rio Grande project.
NextDecade chairman Matt Schatzman said: "We are honoured to welcome Mubadala, a leading global investor, as a shareholder in our company.
"Mubadala brings a valuable perspective on large-scale infrastructure investment and the growing role of LNG in the Middle East and other markets around the world. We look forward to a strong and lasting partnership."
Mubadala executive director Khalifa Al Romaithi added: "We are pleased to make this investment in NextDecade. We strongly believe that the Rio Grande LNG project is optimally positioned to provide a highly competitive export route for the abundant gas resources of the Permian Basin and a compelling commercial proposition for LNG customers, Permian producers and NextDecade shareholders alike.
"Our investment also reflects Mubadala's positive outlook on the global gas market and the growing role of gas in the energy transition."
NextDecade's stock price remained at $6.26 a share, giving the company a current market capitalisation value of just under $692m. This has continued an upward trend for the company in late 2019, following a dip from $4.89 to $3.19 a share between 10 January and 7 February.
NextDecade share price in 2019
NextDecade and Rio Grande LNG Project
The Rio Grande LNG Project was proposed by NextDecade, which expects to make its FID in 2020 and then commence operations in 2023.
Rio Grande is a 984-acre site in Texas with a capacity of 27 million tonnes with four 180,000m3 full-containment LNG storage tanks. It will look to exploit the Permian Basin in Texas, which NextDecade state holds 600 trillion cubic feet (tcf) of LNG.
Mubadala Investment Company
Mubadala has a portfolio worth $229bn in a variety of sectors including aerospace, healthcare and renewables.
In the renewables sector, Mubadala's leading subsidiary is Masdar, the renewable energy company with a 4GW portfolio.