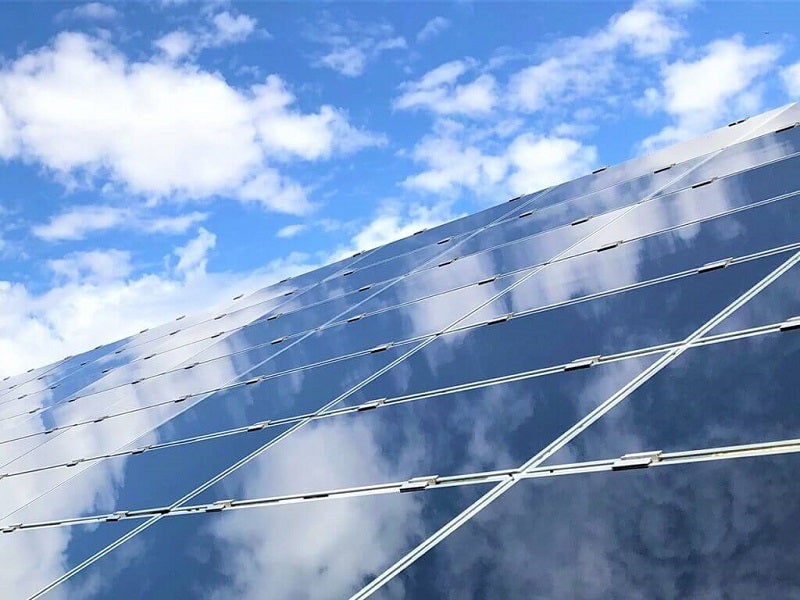 Greek conglomerate Mytilineos has announced its acquisition of a portfolio of solar photovoltaic projects and battery energy storage projects from Egnatia Group for a total cost of $67.9m (€56m).
Under the deal, the company has acquired 20 solar projects with a combined capacity of 1.48GW. These are currently under development and are expected to be completed by the end of 2023.
The transaction includes a pipeline portfolio of 21 battery energy storage projects and four additional battery storage projects connected to solar parks, all developed by Egnatia.
Mytilineos has also entered a corporate power purchase agreement for 200MW of solar power capacity from projects owned by Egnatia Group, for $40/MWh (€33/MWh). The agreement will take effect from 2023 for ten years along, with an option for a five-year extension.
In Greece, Mytilineos currently has 300MW of solar, wind and hydroelectric generation capacity in operation, under construction, or at a ready-to-build stage. It also has 1.48MW of renewable energy projects at a mature licensing stage, and further 100MW of projects set to reach the final investment decision stage before the end of this year.
In the international market, the company has 400MW of solar projects under construction, of which 120MW are expected to be completed and begin commercial operation in the second quarter of the year.
It also has 501MW of ready-to-build solar projects, additionally 361MW of RTB projects which are slated to begin construction at the end of 2021 or in early 2022, and 4GW of projects at an initial or intermediate licensing stage.