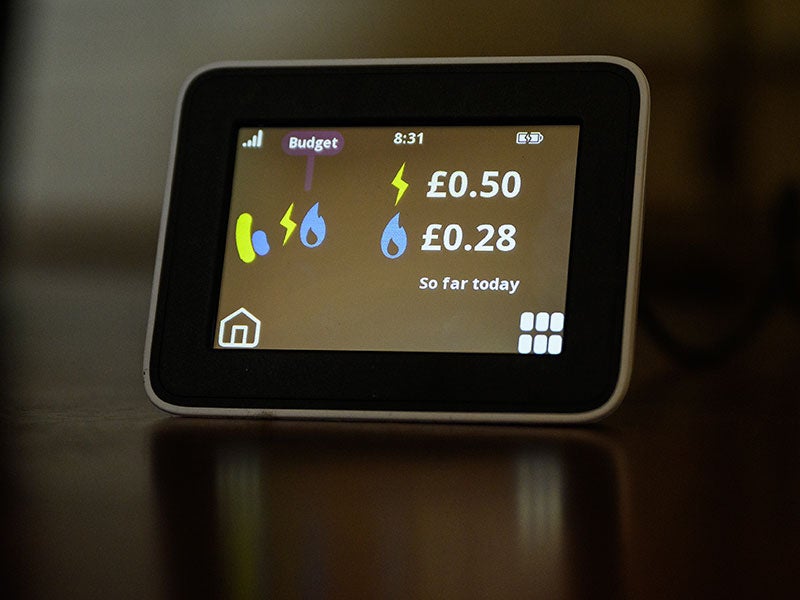 UK transmission system operator National Grid ESO has announced a wide-scale trial of time-of-use energy pricing. The company hopes to test the strength of market forces in affecting consumer power use in its widest test yet.
The company will work with supplier Octopus Energy to incorporate 1.4 million customers with smart meters in the trial. Octopus will offer customers money off their bills if they reduce their power consumption below normal levels for pre-determined two-hour windows "across several key periods this winter".
The trial, running between 11 February and 31 March, aims to stress-test the effectiveness of financial incentives during peak times.
UK grid balancing agencies are currently in the process of establishing market-wide half-hourly settlement. This would enable utilities in the country to move toward more flexible time-of-use tariffs, enabled by smart meter technology.
Transmission system operators hope that more changeable and responsive tariffs will help change consumer behaviour to better balance energy grids. Responsive pricing would charge more for energy during peak hours, while offering cheaper rates during troughs in demand. This trial would aim to establish how much price changes would affect consumer behaviour, affecting the design of future systems.
National Grid ESO has said that the trial will build on a previous time-of-use study that ended in January. This study, involving 25,000 households, found that reactive pricing could reduce evening peak loads by 15%-17%. For owners of electric vehicles (EVs), this rose to a maximum of 23%.
This trial also found that unique, irregular requests to alter household energy consumption had significant impacts on household consumption. When asked to increase energy use, standard households increased their average evening peak energy use by 131%. In the same circumstances, EV owners increased their use by 617%. A similar request to reduce use saw consumption fall by 41% and 59% for non-EV and EV households respectively.
The company also says that the new trial "will provide data that can feed into energy forecasting processes." If consumers in the new trial act similarly to those in the original trial, National Grid ESO expects to free up 150MW of demand over the pre-determined two-hour windows.
National Grid ESO head of national control Isabelle Haigh said: "Encouraging households to engage in exciting climate-friendly energy opportunities like this trial will be crucial in our transition to net zero.
"This trial will provide valuable insight into how suppliers may be able to utilise domestic flexibility to help reduce stress on the system during high demand, lower balancing costs, and deliver consumer benefits."
Octopus Energy Group co-founder and CTO James Eddison said: "The findings of our previous home energy trials and the demand for our smart tariffs show that homes can play a key role in improving grid stability and making sure that we're making the most of home-grown green energy when it's abundant."