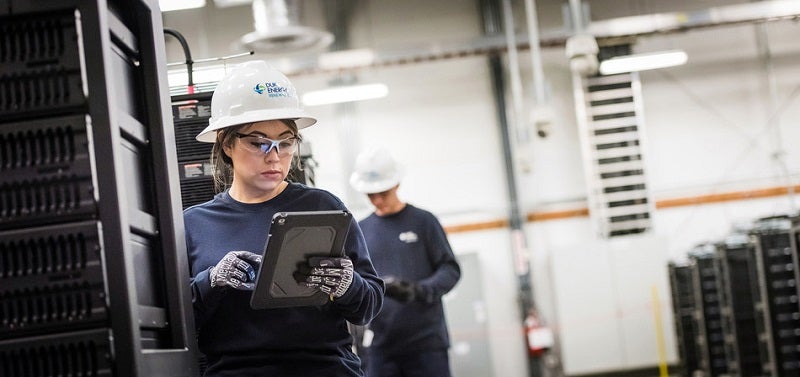 The North Carolina Utilities Commission (NCUC) has approved the Duke Energy's renewable energy project in Madison County's Hot Springs town.
Duke Energy's project will see the installation of a microgrid, which will consist of a 2MW (AC) solar facility and a 4MW lithium-based battery storage facility.
The Hot Springs microgrid project is intended to help improve electric reliability and offer backup power supply to the town.
Duke Energy microgrid and storage development managing director Dr Zak Kuznar said: "Duke Energy's research work on microgrids has led to a large-scale effort that will better serve, not only these customers in a remote area, but also help us gain experience from this pilot project to better serve all customers with additional distributed energy and energy storage technologies."
"Projects like this will lead to a smarter energy future for the Carolinas."
Duke Energy's microgrid project is reported to be part of its Western Carolinas modernisation plan, which includes commitment to deploy at least 5MW of energy storage for the region.
The company also said that a 9MW lithium-ion battery system will be placed at a Duke Energy substation site in the Rock Hill community near Sweeten Creek Road in the city of Asheville.
The total cost of the two projects is estimated to be around $30m. Both are expected to become operational by early next year.
In addition, the company is planning to end operations of its coal-fired plant in Arden by January 2020. It will be replaced with a new 560MW cleaner-burning combined-cycle natural gas plant.