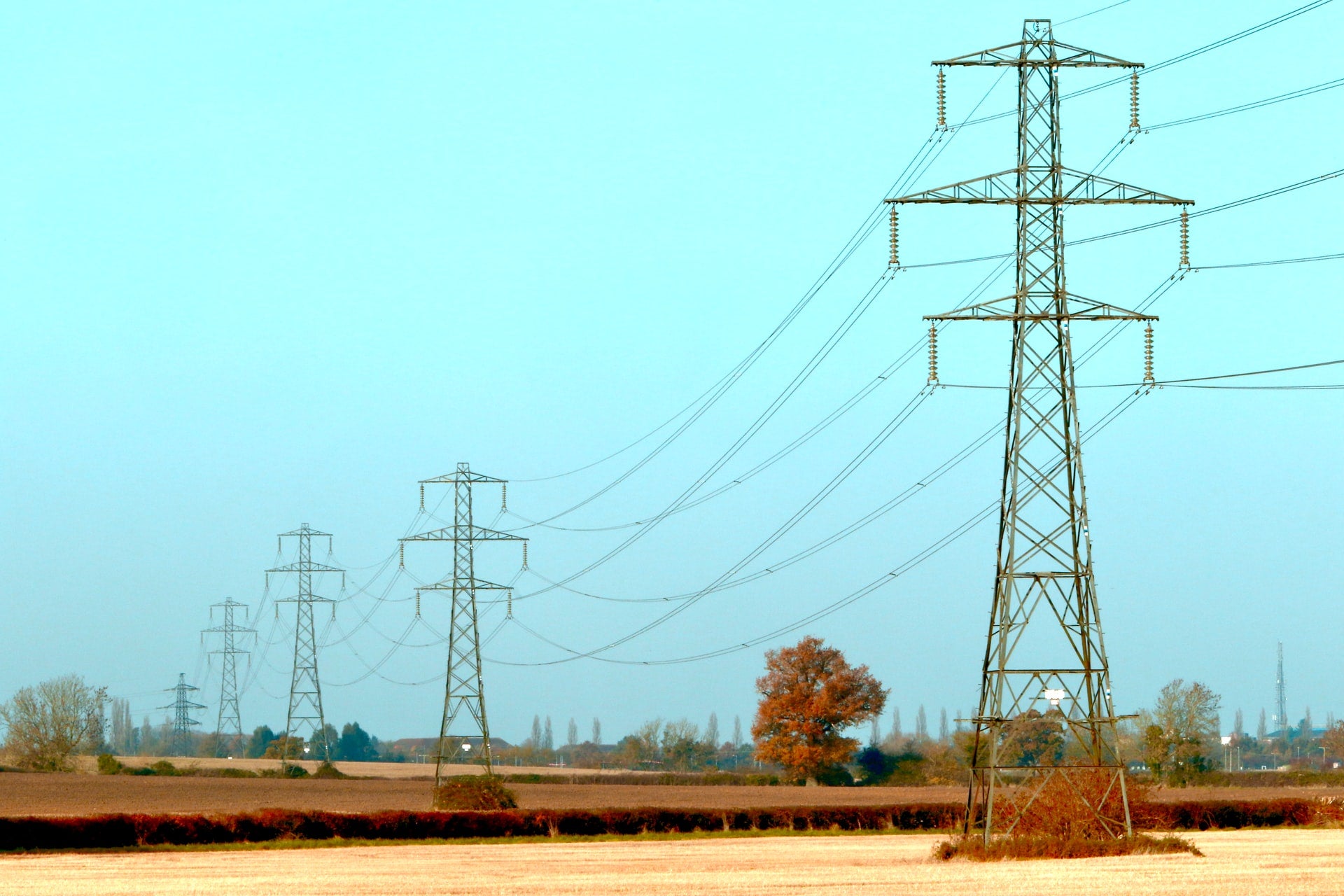 Nepal Electricity Authority (NEA) has contracted GE Renewable Energy 's Grid Solutions to upgrade three gas-insulated substations.
GE will increase the capacity of substations in Khimti, Barhabise and Lapsiphedi from 220kV to 400kV.
These substations are a critical part of Nepal's South Asia Subregional Economic Cooperation Power Transmission and Distribution Project.
GE South Asia Grid Solutions president and CEO Pitamber Shivnani said: "Our substations use the most advanced grid technology whose benefits include smarter transmission, greater load control and real time monitoring.
"These substations will help to ensure a consistent and reliable supply of electricity for the people in Nepal."
The upgraded substations will facilitate an uninterrupted supply of hydroelectric energy to households outside Kathmandu. Some areas outside the capital do not currently have access to the national grid.
The project will increase Nepal's power transmission capacity by nearly 1GW of renewable energy to the country's grid. It will also allow Nepal to trade excess energy with neighbouring countries.
NEA will use funding from the Asian Development Bank and Nepal's government. NEA managing director Hitendra Dev Shakya said: "The project is a crucial step towards meeting our vision of providing sustainable, reliable and affordable power to all in Nepal.
"Extending the access of electricity to all Nepali households and potential commercial establishments is our fundamental objective and we are happy to partner with GE on this mission."