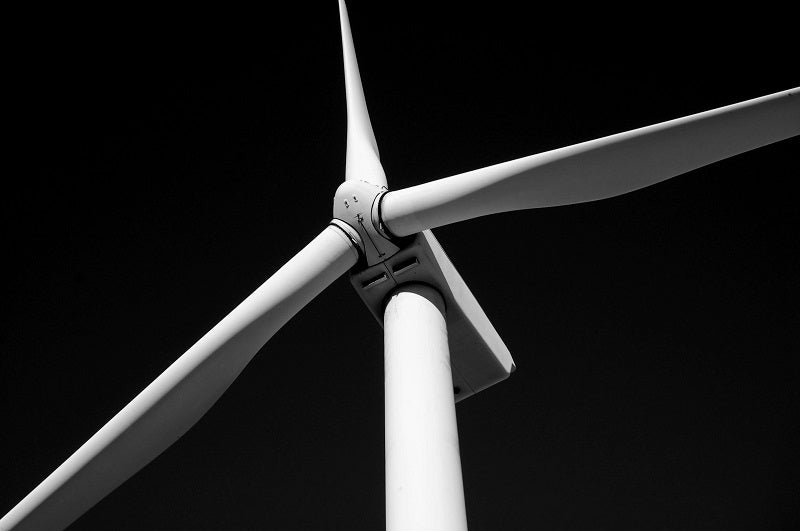 French renewable energy producer Neoen has announced the commissioning of its Hedet wind farm in Närpes, Finland.
Neoen holds an 80% interest in the 81MW wind facility, which uses 18 Nordex N149 turbines. Finnish wind farm developer and operator Prokon Finland holds the remaining 20% stake.
Energy generated by the Hedet wind farm will supply the country's grid. This in turn will supply Google's Hamina data centre, which has a ten-year power purchase agreement with Neoen.
Regional director Christophe Desplats-Redier said: "Hedet is a landmark project for Neoen, and the start of its commercial operations represents a major milestone for our business in Finland.
"We would like to express our gratitude to Google, the Närpes municipal authorities, our partner Prokon, our subcontractors and all the local stakeholders—the population of Overmark and Finnish operator EPV— which helped us bring this project through to its fruition."
German and Swedish commercial banks KfW Ipex and SEB financed the Hedet facility with €66.5m in senior debt. The wind farm was built with an investment of €85.4m excluding borrowing costs.
Neoen chairman and CEO Xavier Barbaro said: "We are very proud to commission the Hedet wind farm, our first operating asset in Finland.
"As a long-term investor and operator, Neoen is contributing to the achievement of the country's goal of being carbon-neutral by 2035. We are actively pursuing the development of other projects in the country with the same high-quality standards and in close co-operation with local communities."