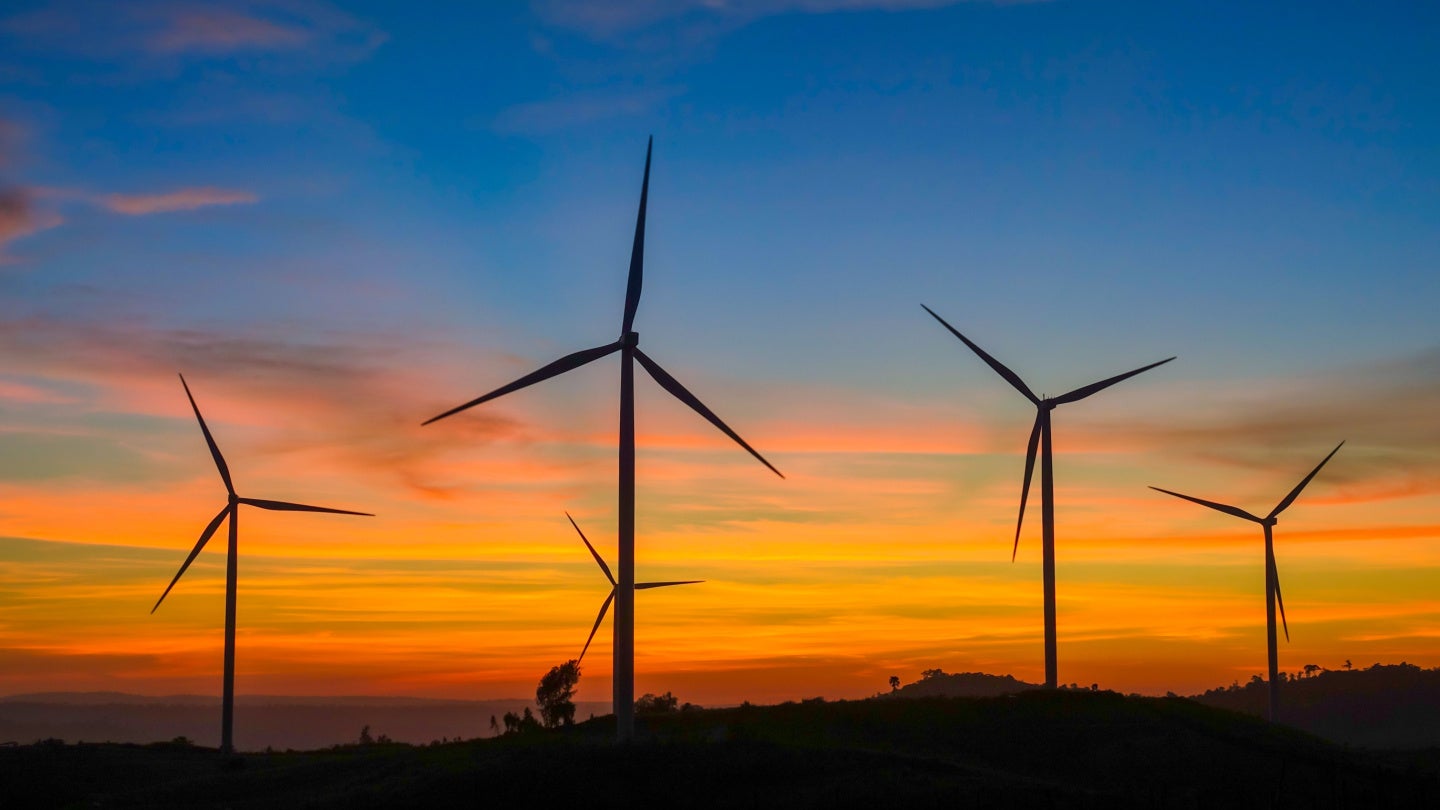 French renewable energy developer Neoen and Finnish renewable energy cooperative Prokon have commenced construction on two wind farms totalling 161.2MW in Finland.
Known as Storbötet and Lumivaara, the wind farms will be owned jointly by Neoen and Prokon, with 80% and 20% stakes, respectively.
Storbötet wind farm will be powered by 17 Vestas turbines and have a total capacity of 105.4MW. It will be located in the municipality of Uusikaarlepyy, in the region of Ostrobothnia. 
The project's originally planned capacity was 95MW, later increased to 105.4MW.
Lumivaara was originally planned with a capacity of 53MW but will have a capacity of 55.8MW. It will be located in the municipality of Hyrynsalmi in the region of Kainuu, and will be powered by nine Vestas turbines.
Both projects are scheduled for completion in 2025 and will be supported by ten-year power purchase agreements (PPAs) with digital infrastructure provider Equinix.
The PPAs cover 60% of the power and guarantees of origin produced by Storbötet and 80% of the energy and guarantees of origin produced by Lumivaara.
They are the second and third agreements signed by the two companies with Equinix. The first signed was for the Björkliden wind farm.
The wind farms will supply competitively priced electricity while significantly contributing to the company's commitment to becoming carbon neutral by 2030.
Neoen and Prokon have previously worked on Mutkalampi (404MW), Hedet (81MW) and Björkliden (40.4MW) wind farms, and on the Yllikkälä energy storage project (30MW/30MWh).
Their portfolio in Finland now has more than 700MW in operation and/or under construction, supported by nine PPAs.
Neoen CEO and chairman Xavier Barbaro stated: "We are extremely proud of these first 700MW in Finland, and we plan to accelerate our presence in the country, as we see great potential for Neoen over both the short and long term."
Prokon Finland director Jakob Kjellman stated: "With the start of construction of the Storbötet and Lumivaara wind farms, we have achieved a long-standing goal. It shows the ability of the landowners and Prokon to come together behind a shared vision and proves it is possible to act together at the local level to deliver renewable energy for a sustainable society."